Mynie Claasen *****
3D Mobile Measurement App + Online Consultation
"Had a Zoom meeting Dave and we went through every detail of the suit. He was extremely professional and helpful.
At the end I had to send a few pictures with an APP to get my measurements. I honestly was a bit worried as I thought I'd need to be measured in person (since I have long arms and short legs), but when I came to collect the suit it fit perfectly. These guys know their stuff and I am super happy with my suit. Would definitely recommend!"
Jason Tomlinson *****
3D Mobile Measurement App + Online Consultation
"Was extremely helpful and accommodating…
Was extremely helpful and accommodating from start to finish. This was my first experience buying a tailored suit and they walked me through the whole process. Went above and beyond. I had to use the 3D app to get initially measured as I live 300 miles away. I was very nervous and sceptical. When the suit was made it need very minimal adjusting. I was amazed. I would recommend for weddings etc.
thanks Andrew and team."
Barbara *****
"95 and looking sharp
Andrew and the team, throughout choices, measurements and fitting, looked after my elderly father in a kind and considerate way. They went that extra mile to accommodate for his comfort and ease. The quality and fit of the tailored suit was excellent and exactly what had been requested. A professional and thoughtful team, I would highly recommend to anyone."
Shaun Chisholm *****
"Worth every penny!
What an amazing team, I initially thought they bit off more than they could chew because I wanted everything they could do and more. They were able to do the type of stitching, cut, colours, materials , texture I wanted and much more. This was my first suit ever tailored and they made the experience a memorable one. I know my wedding will be a day to remember.
Will save you guys a much bigger slice of the cake.
Thank you"
Initial consultation via Zoom + Private Appointment
"I cannot praise these gents enough. Absolute fantastic service and they truly know their trade.
I worked with A Hand Tailored Suit to get a bespoke tuxedo with a green velvet jacket for my wedding, and I am over the moon with the final result.
Andrew guided me through the whole design process superbly, and I was impressed with how they could so easily offer up different options of fabrics, combinations, and colours that would work well together... impressively knowledgeable - to the point you could just entrust them to come up with the whole concept after hearing just a few points of preference or loose ideas of a desired style from the client.
I wouldn't be surprised if I start using A Hand Tailored Suit exclusively for any and all shirts, suits and overcoats!"
Richard Dobson *****
"What a wedding tux!
Wow. What a suit! Cannot fault the quality of product or the service from the gents in Birmingham. Great guys who were extremely helpful and clearly passionate about what they do. And so they should be as well! Thanks guys for making me look and feel a million bucks for me wedding!"
William Roden *****
"Fantastic experience with these guys! My father and i had two wedding suits made and they customised everything (down to the cotton to sew the buttons on!) They were very happy to work with us on what we were after and nothing was too much hassle for them. So pleased with the results. If you're on the fence about getting something made for yourself, absolutely go with Jonathan! You can guarantee no one else will ever have the same! Will be recommending to everyone I know!"
Joshua Remi *****
"A Fantastic Experience
A fantastic experience and an they delivered an incredible suit for my wedding. Andrew and the team took my vision and executed it perfectly. The suit is more than I could have hoped for. The fabrics and the cuts are incredible and there is a fine attention to detail. Highly recommend and will be using again. In fact, I've already ordered more!"
Aimmee Templeman *****
Highly recommend
"I was in search of an alternative to my wedding dress when i can across these guys, I felt immediately at ease and trusted them throughout the whole process. I went for a fitting and they adjusted it absolulety perfected well in time for my wedding. I would recommend them to anyone and adore my suit, i felt fantastic on my wedding day!
Lots of people commented on it and asked where i got it from, would recommed to women especially if not sure about getting one made, it's definately worth it!"
Via Zoom & Mobile Measurement App
"Andy was awesome during our meeting and gave me lots of advices and reassured me lots as it was my first time ordering custom clothing. The whole process was super fast and delivery as well. On the my wedding day I've received so great compliments about my suit and I felt amazing in it! I'll definitely be in touch for more! 😁"
Abel Engeda *****
"Very professional and informative guys. They know their suits very well and give amazing advice when it comes to getting your perfect suit. My bespoke suit is amazing!"
"It was my first time buying a tailored suit, and they helped and assisted me through every step.
Nothing was too much for them, and you can feel the passion and love that they put into their work.

If you want the perfect suit, you HAVE to come here.
The suit they made for me is one of a kind, fits perfectly, and looks stunning!
Thanks again guys!"
"I chanced upon Jon and his team during a Google search - and I'm extremely glad that I did. I only needed a few shirts for work, but my experience with Jon has been so positive that he will now be my go-to man for all work and formal attire."
Keeley Mcnally *****
"A hand tailored experience 🌟
Myself, my partner and my sister visited a hand tailored suit yesterday after visiting another suit tailor earlier in the day. What a difference between the two! From the moment we were met at the door we felt very well looked after, the passion for style and making the customer feel amazing really shone through. Such a friendly service, no detail left unspoken about. We spent two hours with the guys and could have stayed longer because they really made us feel at home and made the experience so enjoyable, when firstly we were very apprehensive as its for such a big day. There aren't many tailors out there that design suits for women and most that do feel they can charge women more than men! but these brothers really know what they are doing, having been in the fasion industry for many years. They are making us a top quality suit at a very reasonable price...£700 less than the first tailor 😯 with much more detail offered to make it that extra special. Payment plans were not a problem yet were not previously offered from the other company, we just feel they have thought of everything. We can't wait for our next appointment."
All Suits & Individual Items are cut, made, & designed by "A Hand Tailored Suit".
We offer a dedicated private appointment system in-studio & during our tailoring visits. Simply book online or call the team. For a no hassle-free consultation.
Mon: - Closed
Tues - Fri: 10am - 8pm
Sat & Sun: 10am - 7pm
*Sunday By Request
Check Showroom & Tailoring Locations for
Availability.
Standard cut & stitch time is *8 weeks.
Fast track 3 & 4 weeks (chargeable).
Weddings Book Early & Save *12 weeks+ cutting (30% discounted).

*Please note our master pattern cutters & stitchers create a limited number of garments as all items are beautifully made to measure by hand.
We strongly recommend that all wedding orders should allow at least 12 weeks plus prior to the wedding date..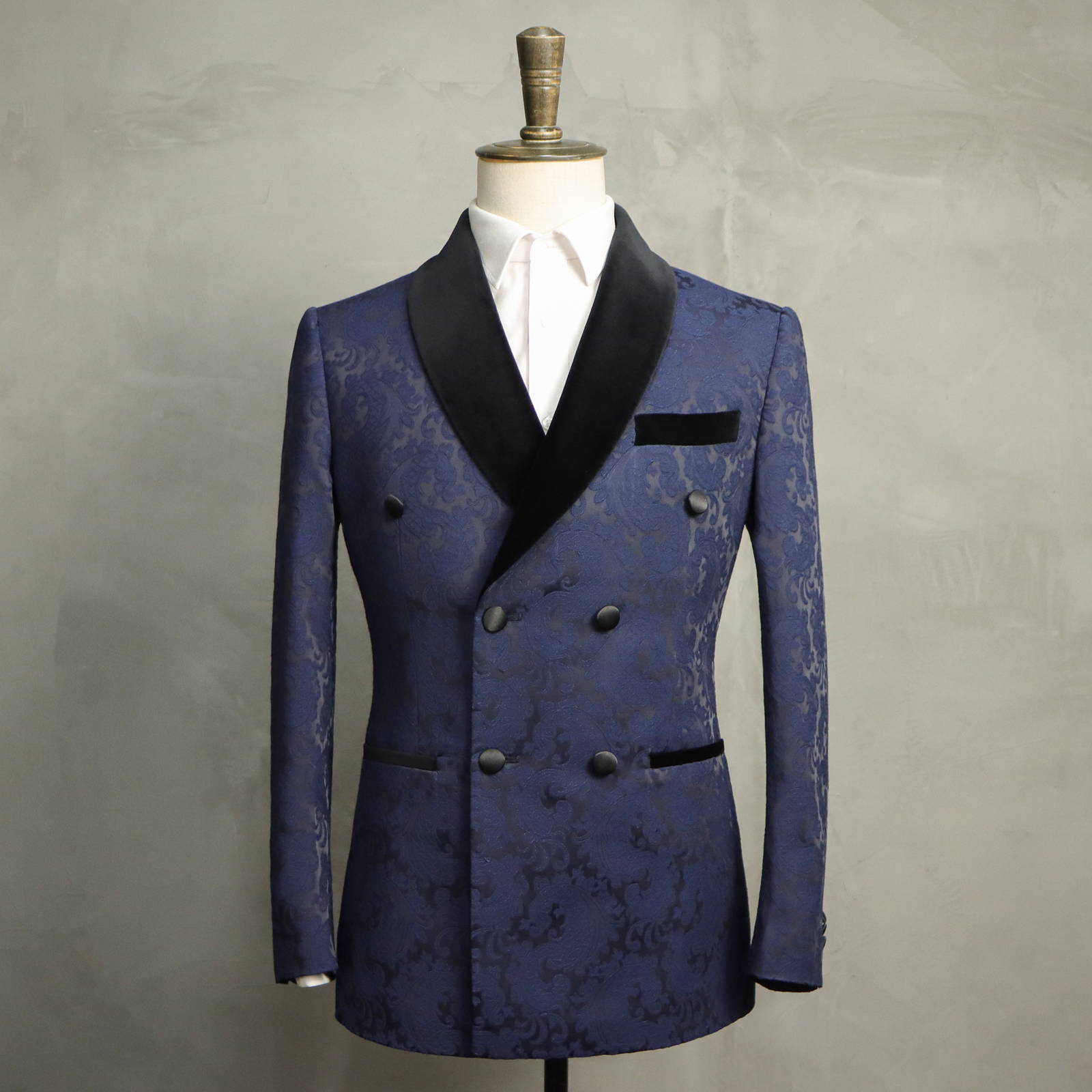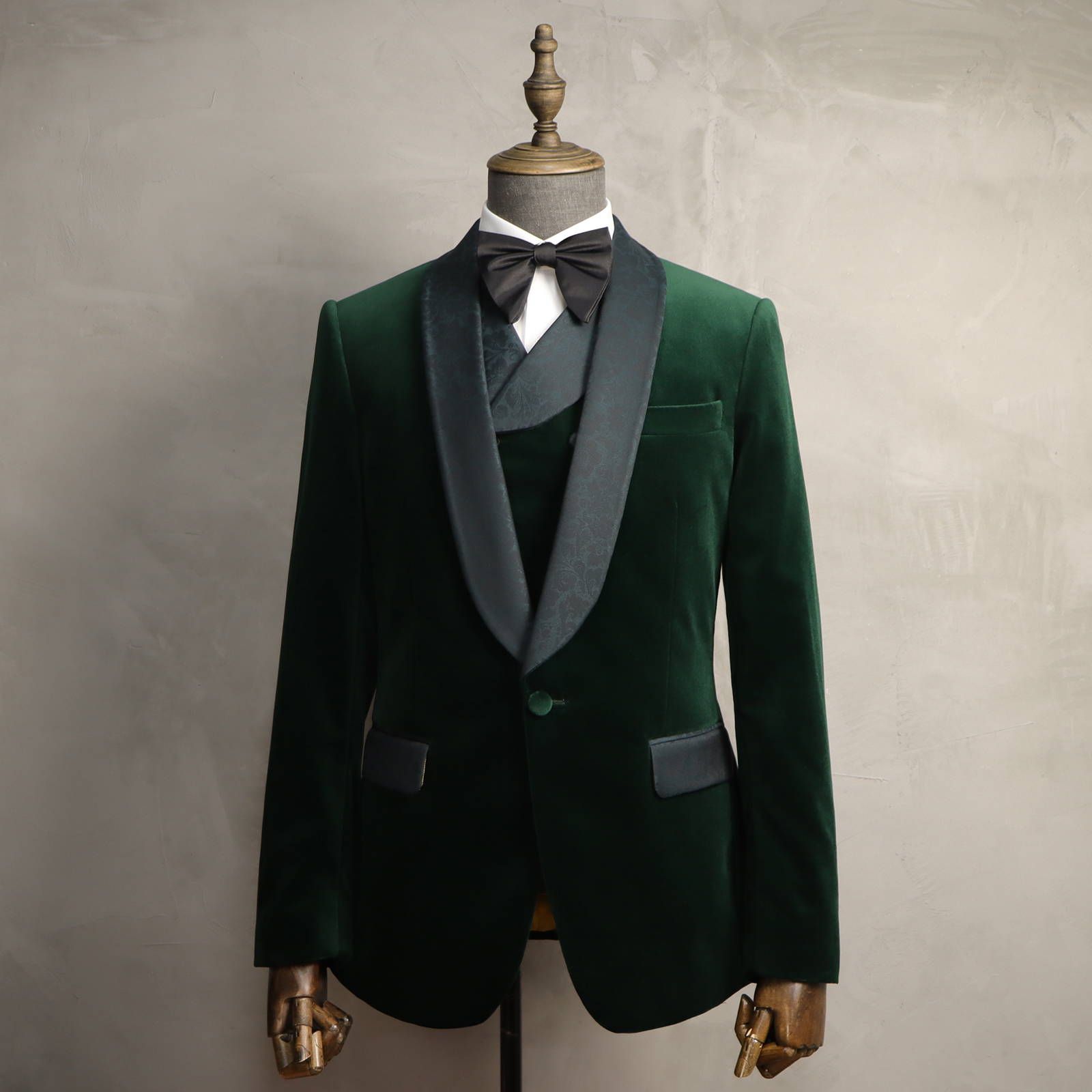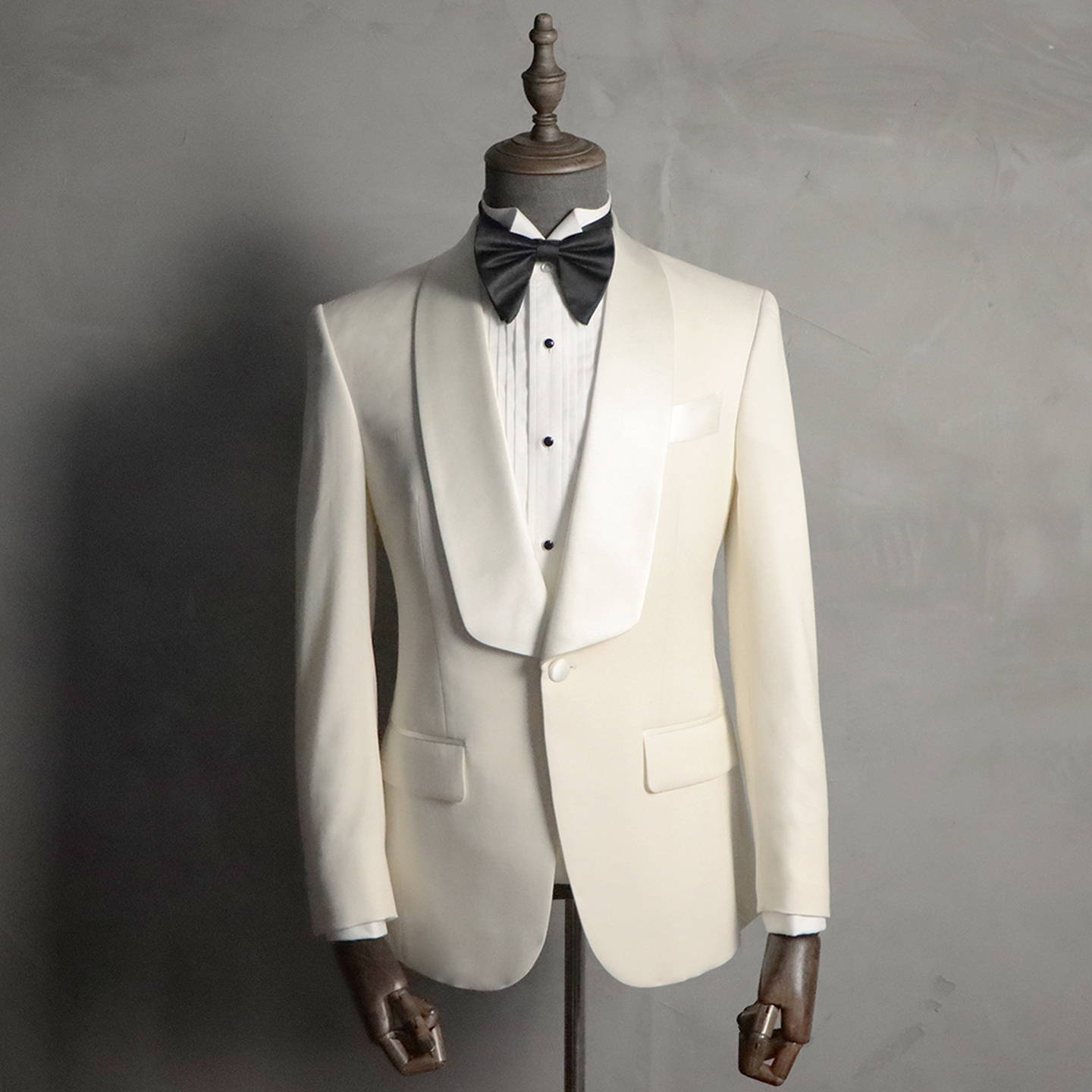 Off The Cuff
(Our in-house fashion blog)
What Will Be Inspiring Us This Season!
"Fantastic! I'm completely blown away by the quality of my new ceramic vase and will be placing another order very soon."
Explore our limited edition collection of vases, available April 2020.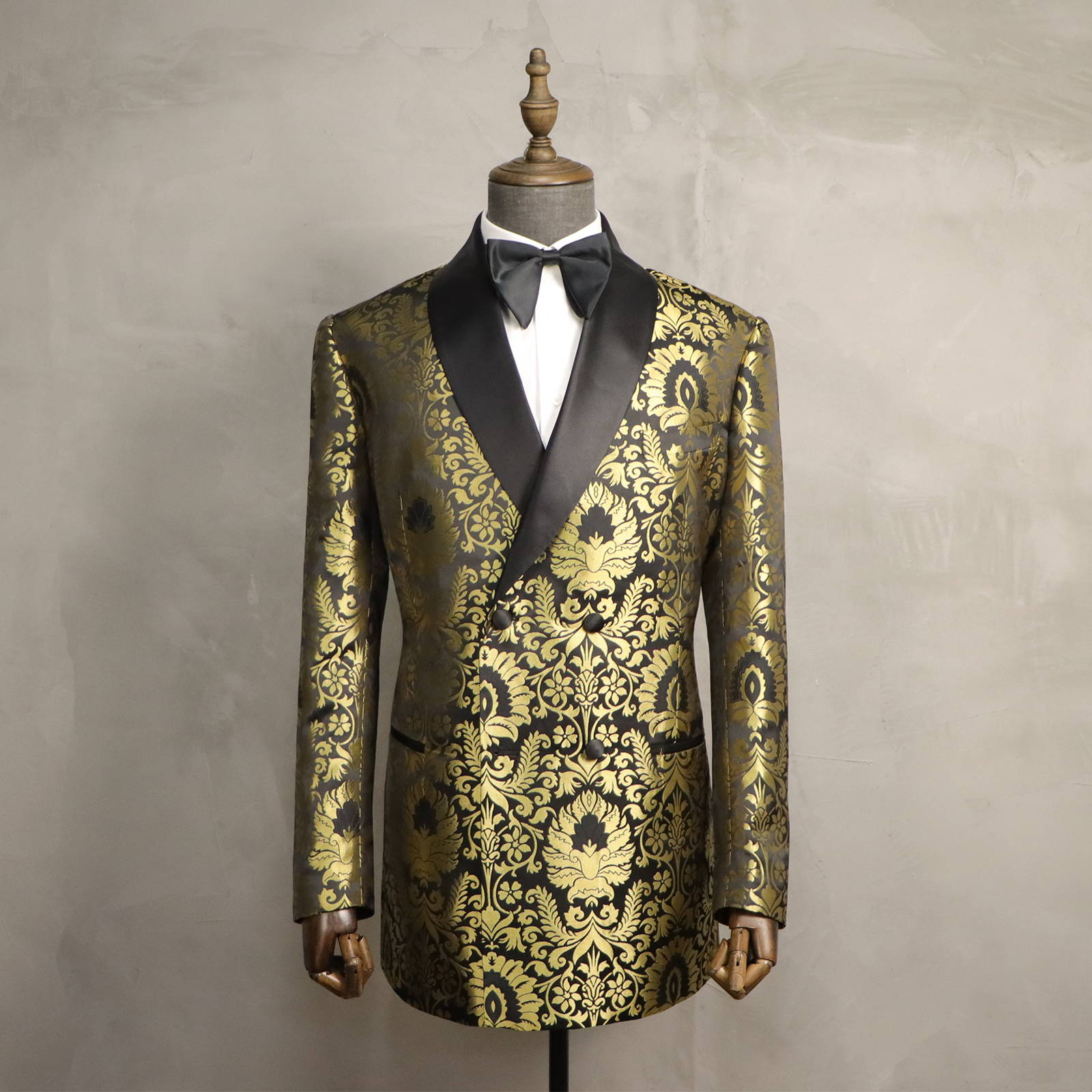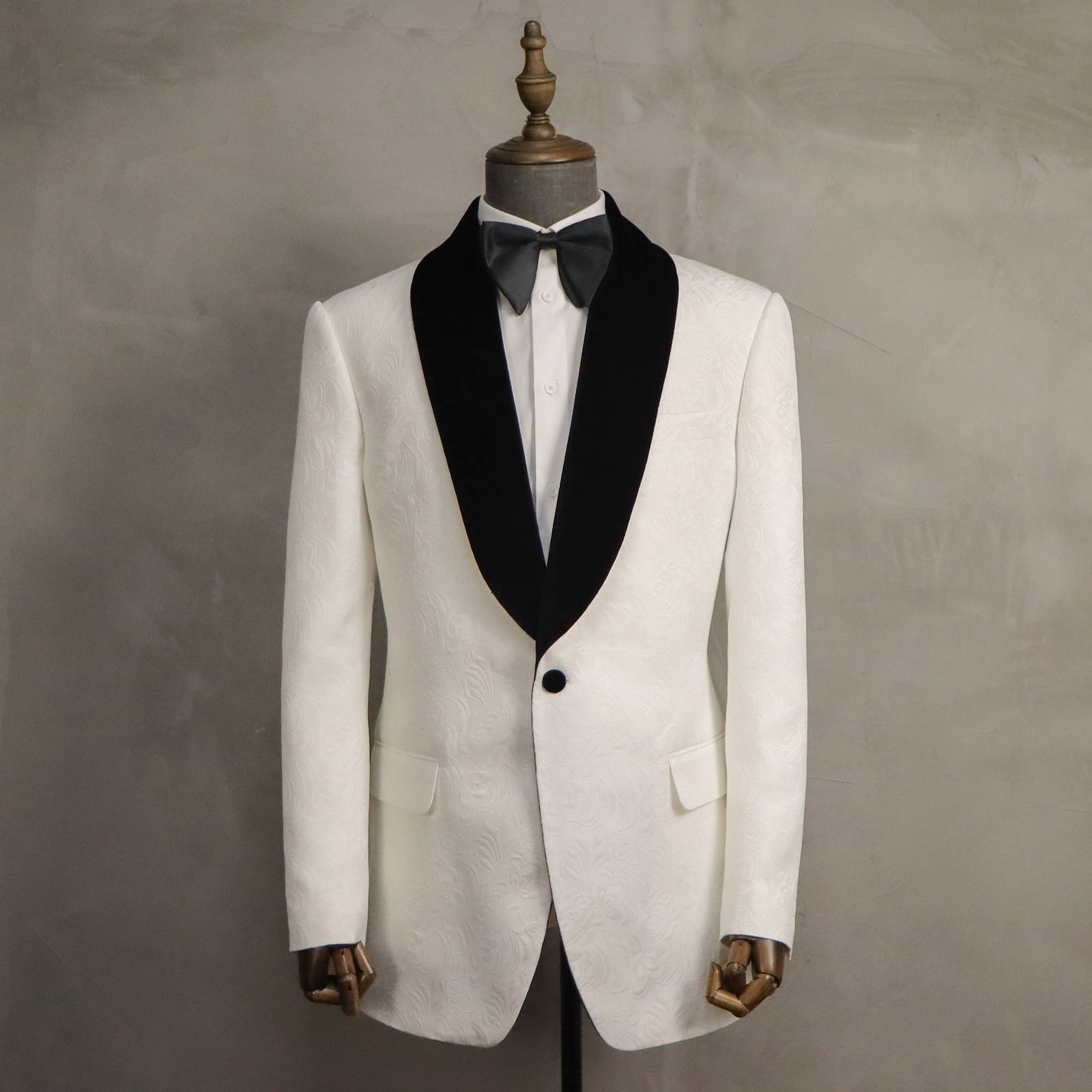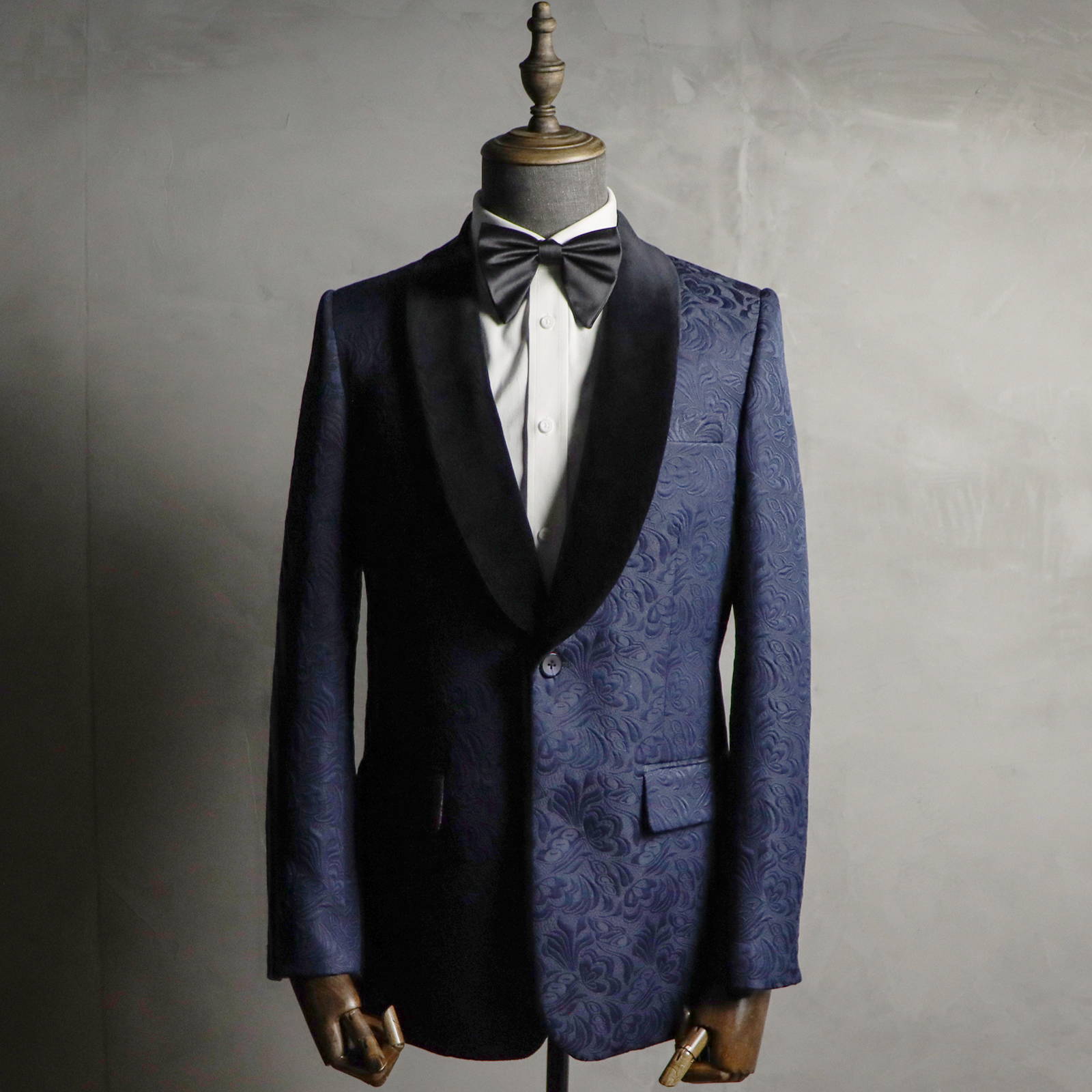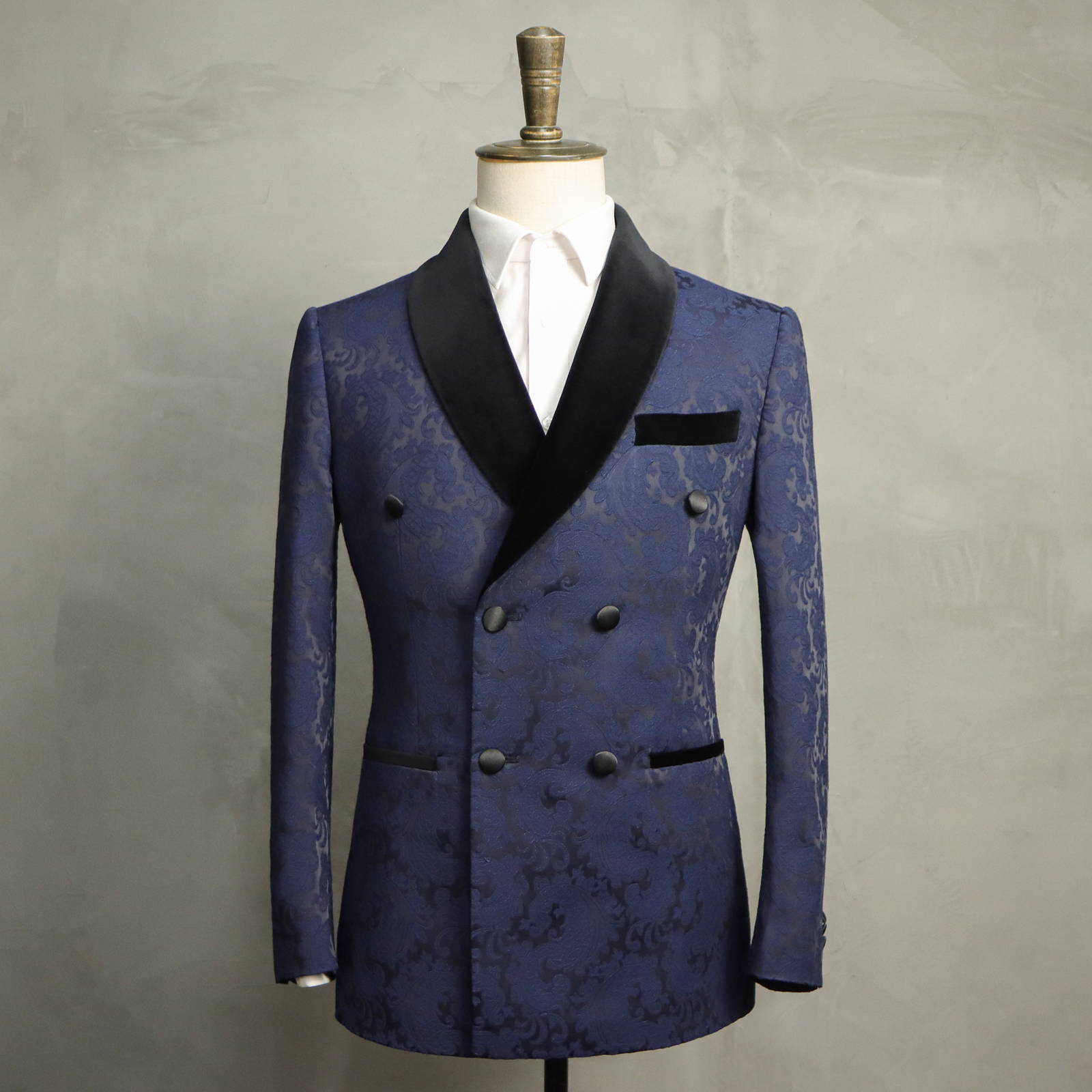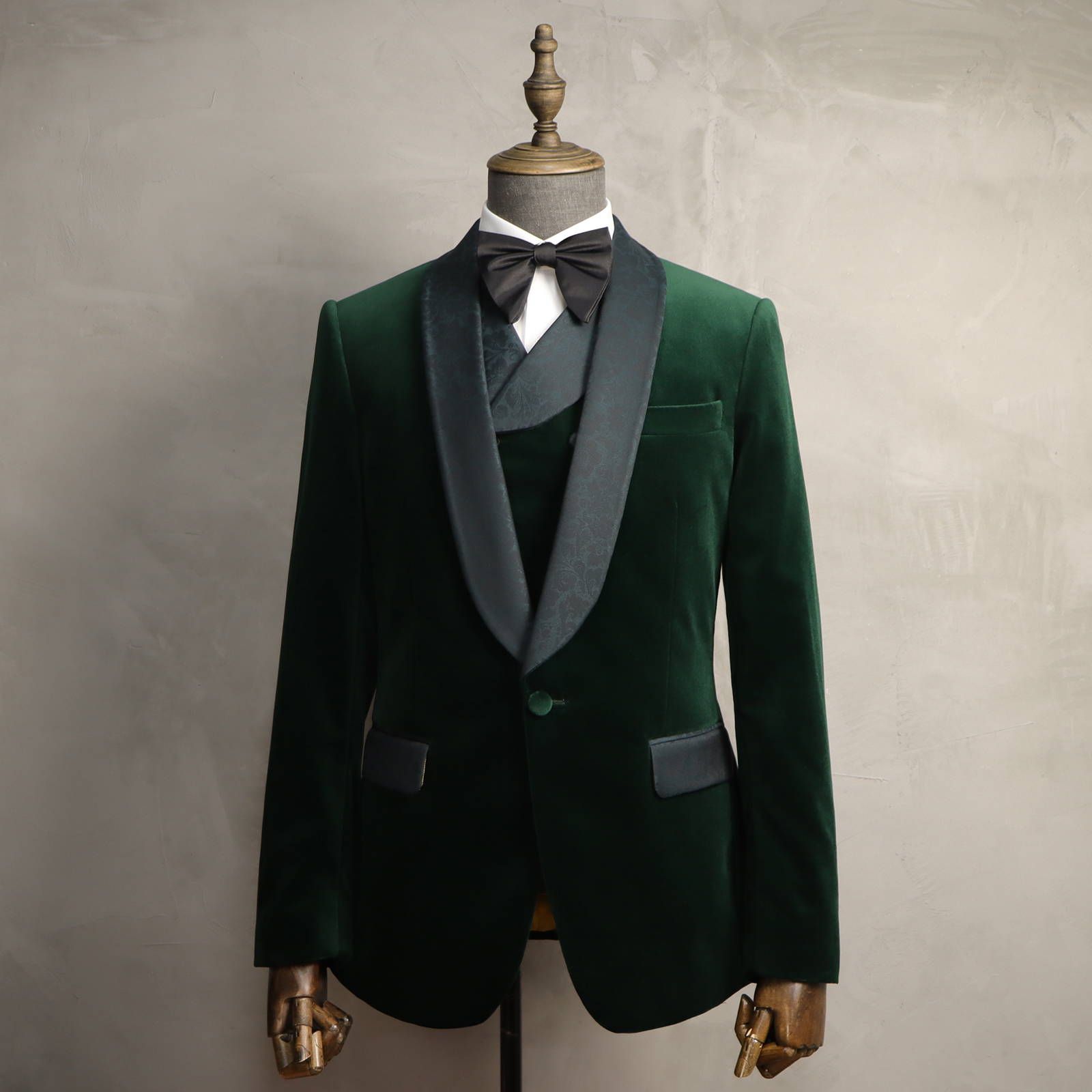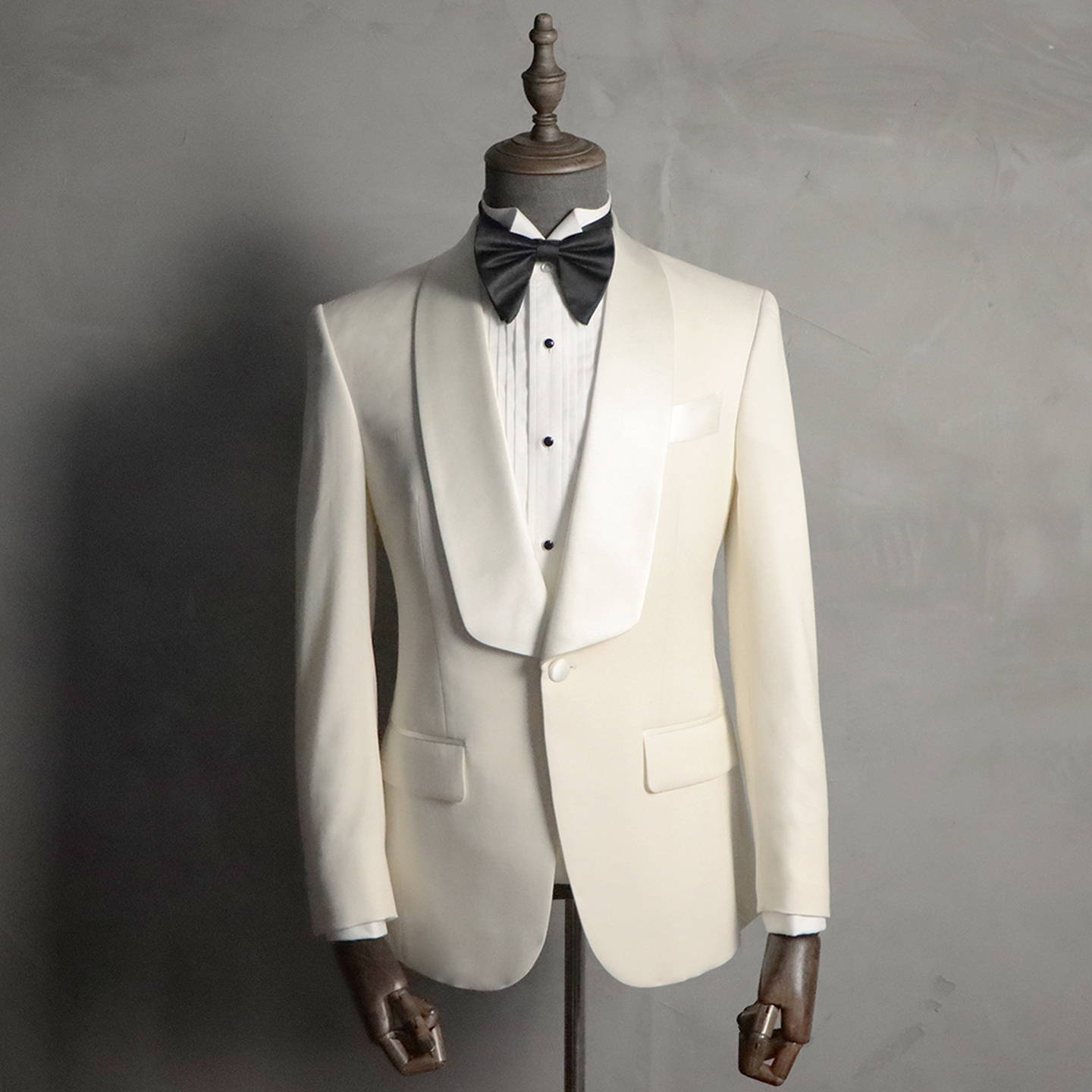 First name
Last name
Submit
Account form fields
Data were successfully stored
Something went wrong, please try to store again
These fields can not be empty, must be checked, or have to be valid