New In & Trending
Summer 2020

The most popular blended summer fabric in recent years is
wool/linen/silk mix.We love it for breathable, softly constructed
sport jacket and easy relaxed suits not only because of the fabric
feature but also the outstanding lattice colors and glossiness.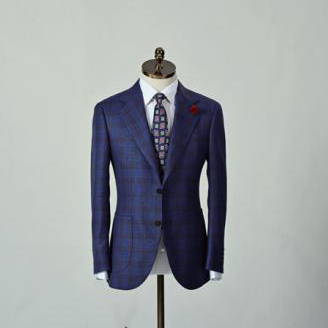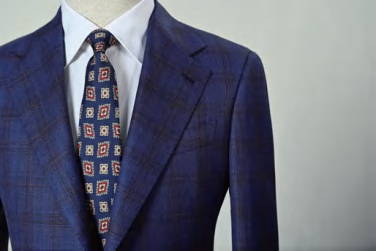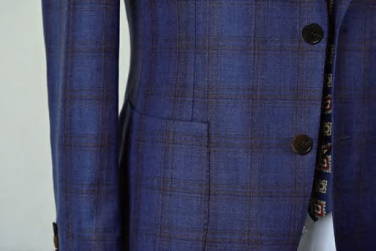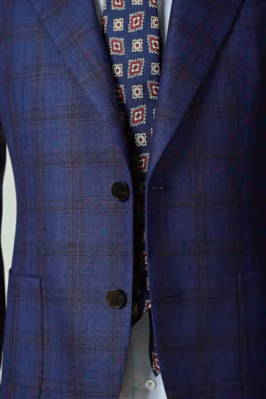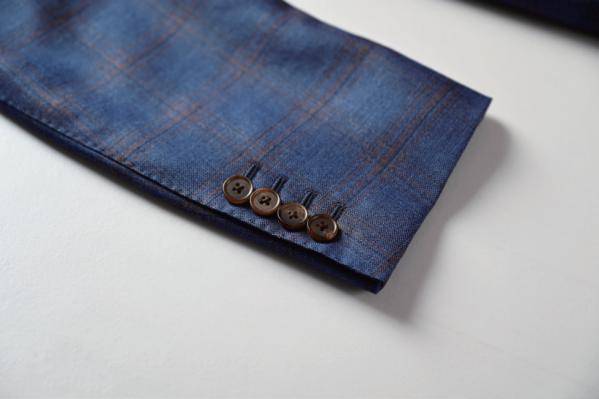 Wool/linen/silk blend (U-2020007)
---
---
Breathable, Wearable, Anti-wrinkle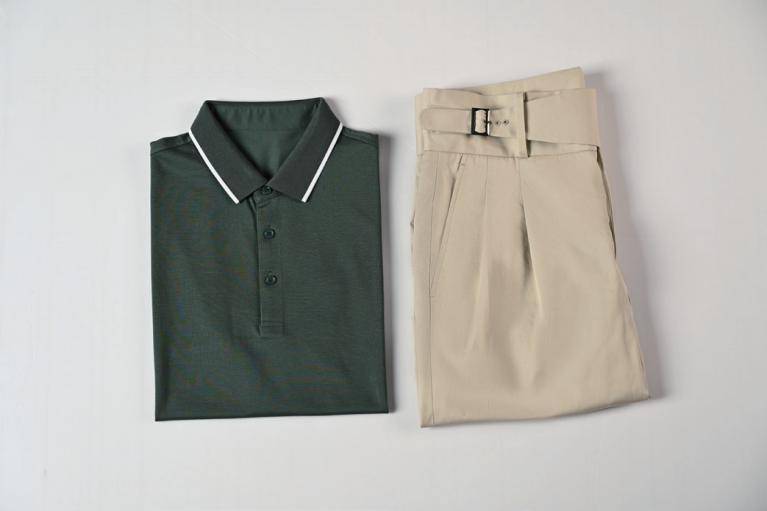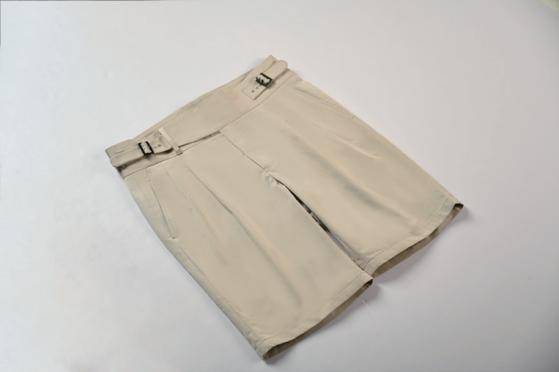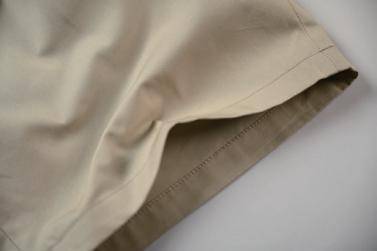 Fabrics made of hard twisted yarn have better air permeability and
wear resistance than regular wool fabrics.The feature of clear texture
and less pilling determines the higher yarn twist ratio. Unconstructed
style and Gurkha Pants are made in this series because of the feature
breathable,wearable and anti-wrinkle.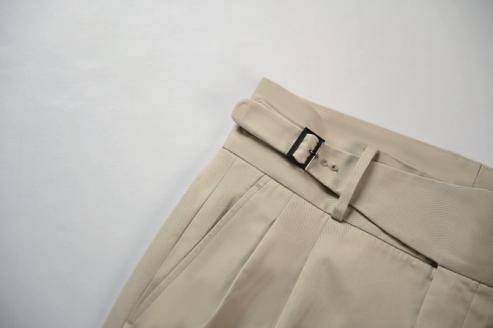 Gurkha shorts with double pleats (820602)
---
---
First name
Last name
Submit
Account form fields
Data were successfully stored
Something went wrong, please try to store again
These fields can not be empty, must be checked, or have to be valid