Social Distancing & Staying Alert And Safe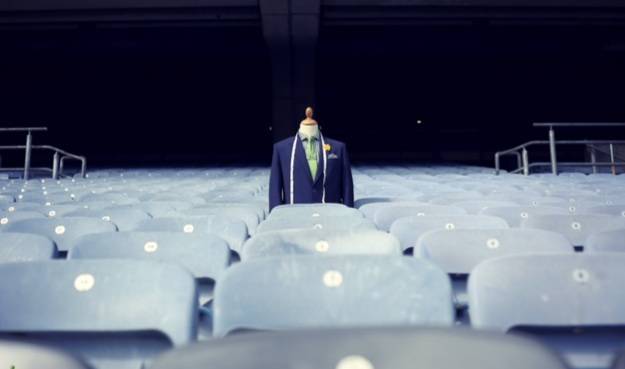 Updated 22nd February 2021
COVID UPDATE: UK Government - None Essential Retail.
Following todays UK government announcement regarding the proposed dates for re-opening of none essential retail, we are releasing this statement for the attention of all customers that currently have orders booked with us within the UK, and for anybody that wishes to book in for future orders.
This is great news for A Hand Tailored Suit and our tailoring teams as we miss you all so much! Whilst the UK government are working towards a date of the 12th April to allow us to safely reopen, this date is subject to change. should there be setbacks, therefore, as much as we have everything crossed for a return by this date, we will not be re-booking any existing customers in for fittings until 14 days prior to the 12th April. This is so that we can guarantee that the reopening date will definately be going ahead, and so that we can offer first refusal on dates for clients that have missed their appointments due to the national lockdown. Once we are certain that we can safely open our Birmingham showroom & continue with our tailoring visits in Cambridge & Manchester our team will be in touch to rebook you all as quickly as possible. Thank you for your continued patience.
We will be working hard behind the scenes to keep you all up to date with future announcements.
Recent announcements:
Production:
Both our bespoke production departments are fully operational with orders now being shipped directly to customers. Following our successful trial last year. Shipments are leaving weekly to the UK via courier & remain unaffected by Brexit as both our production departments are outside of the European Union.
All International online orders are being shipped directly from production & to date we have no reported extra costs being accrued by customers inside the EU.
Online:
All appointments, advisory & fittings have also been moved online via video call/zoom, business As normal.
Cloth Swatches:
Will be available for hire/rental via our website. Delivering over 100+ cloth swatches direct to your door. Business, casual & shirting packages will be available. Do note a fee will apply / fee being refundable /redeemable against any bespoke order placed.

Measurements:
All new orders have the option of downloading our mobile measurement app which takes over 60+ exact measurements of your body rendering a unique 3D avatar within 2mins of the body profile & configuration. We also offer either measuring guidance or live video measuring appointments.

Dispatch of orders:

Our courier partners have advised of possible delays as of the 30th December. Recommended delivery time from production has been moved from 5- 7 days to 7-14 days. As of today's date, we have had over 70+ deliveries touch down within Europe & further afield as far as Japan & Canada with very little disruption.
Lead times:
Cutting slot allocation is being run on a priority order bases with orders allocated dependent on function date requirement. All orders are held within our production departments ahead of dispatch / fitting.
Order Tracking:
Our order tracking system has been updated following the movement / housing of all orders outside of the UK within our production departments, due to the continued restrictions within Europe & The UK.
We wish to thank you all for your patience and support & wish you a healthy & safe 2021
The tailoring team x
---
Measures Undertaken
to make sure
you & our staff members are safe & sound x
Alcohol Based Spray Down, After Every Appointment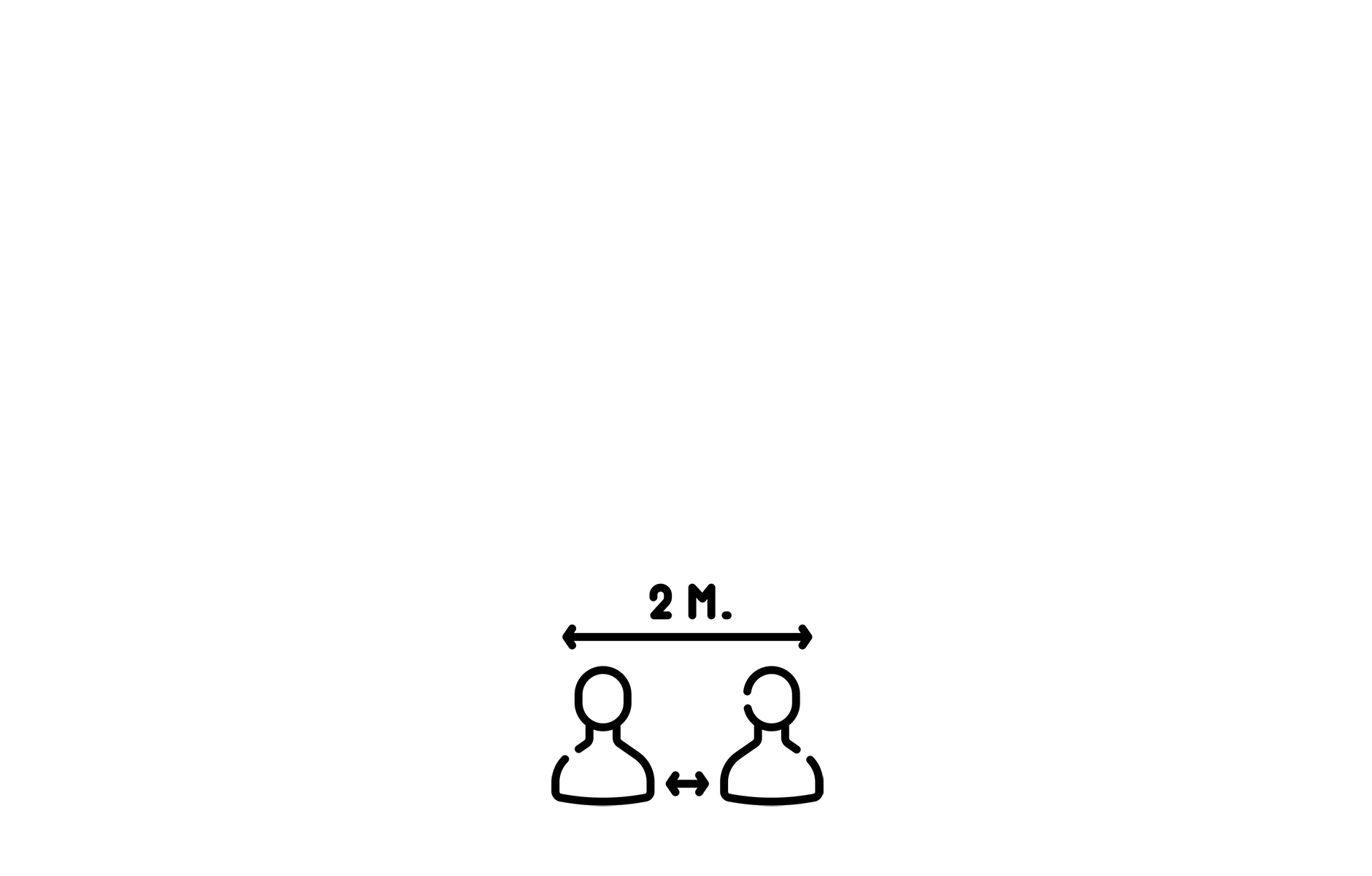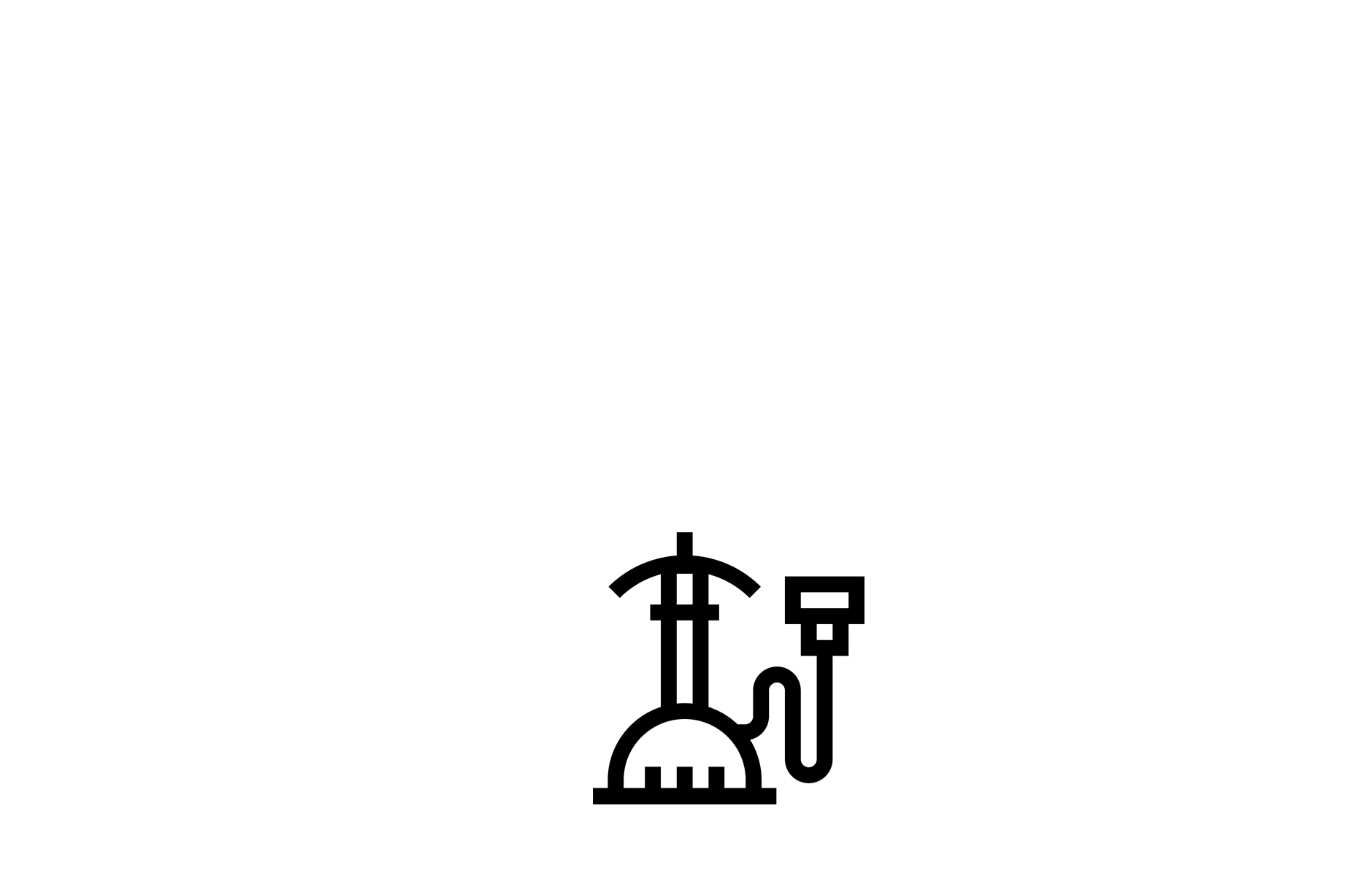 Garments All Steam Pressed After Use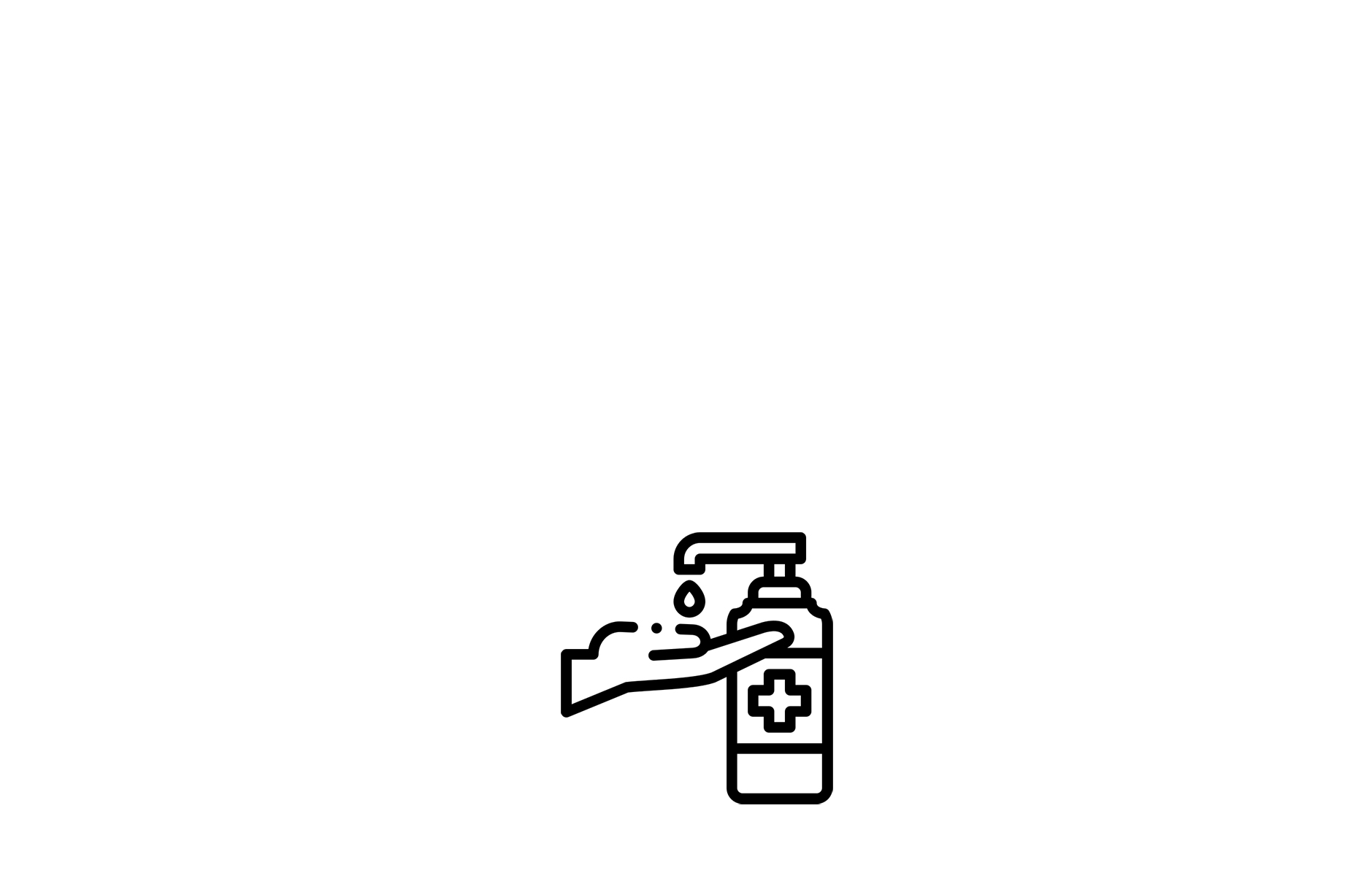 Hand Sanitizer Unit Installed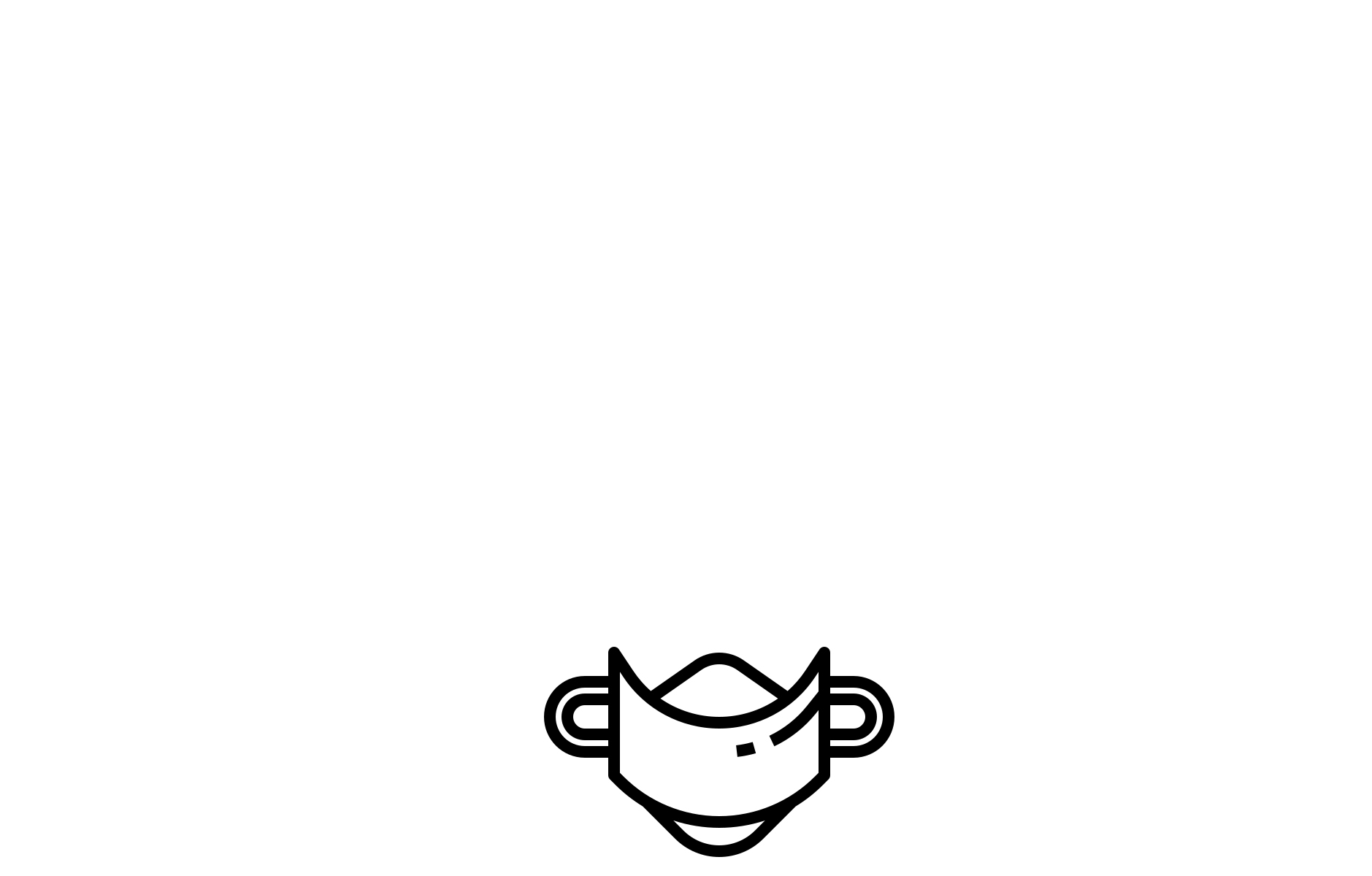 Medical Face Mask Supplied To Each Client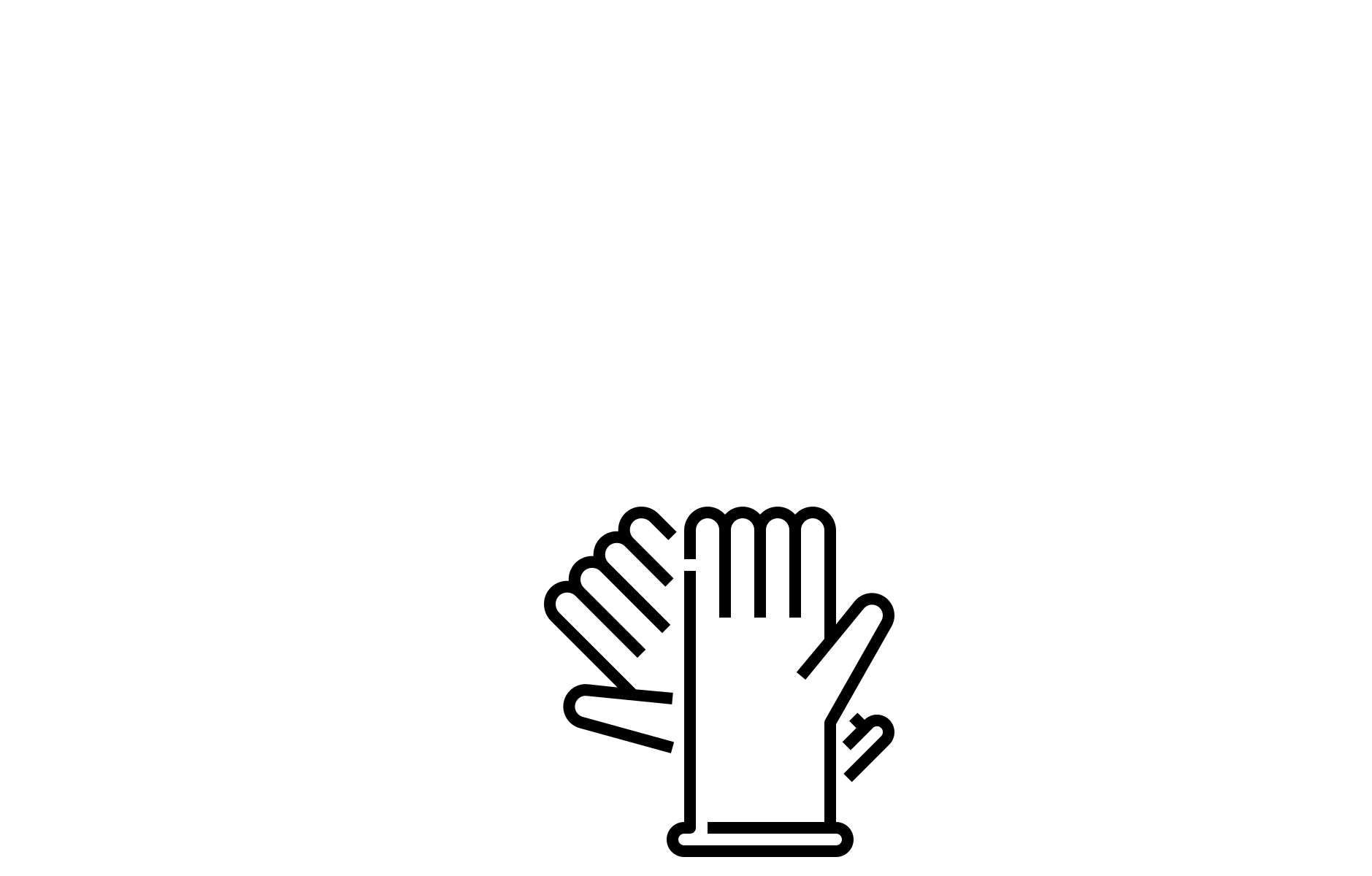 Medical Gloves Supplied To Each Client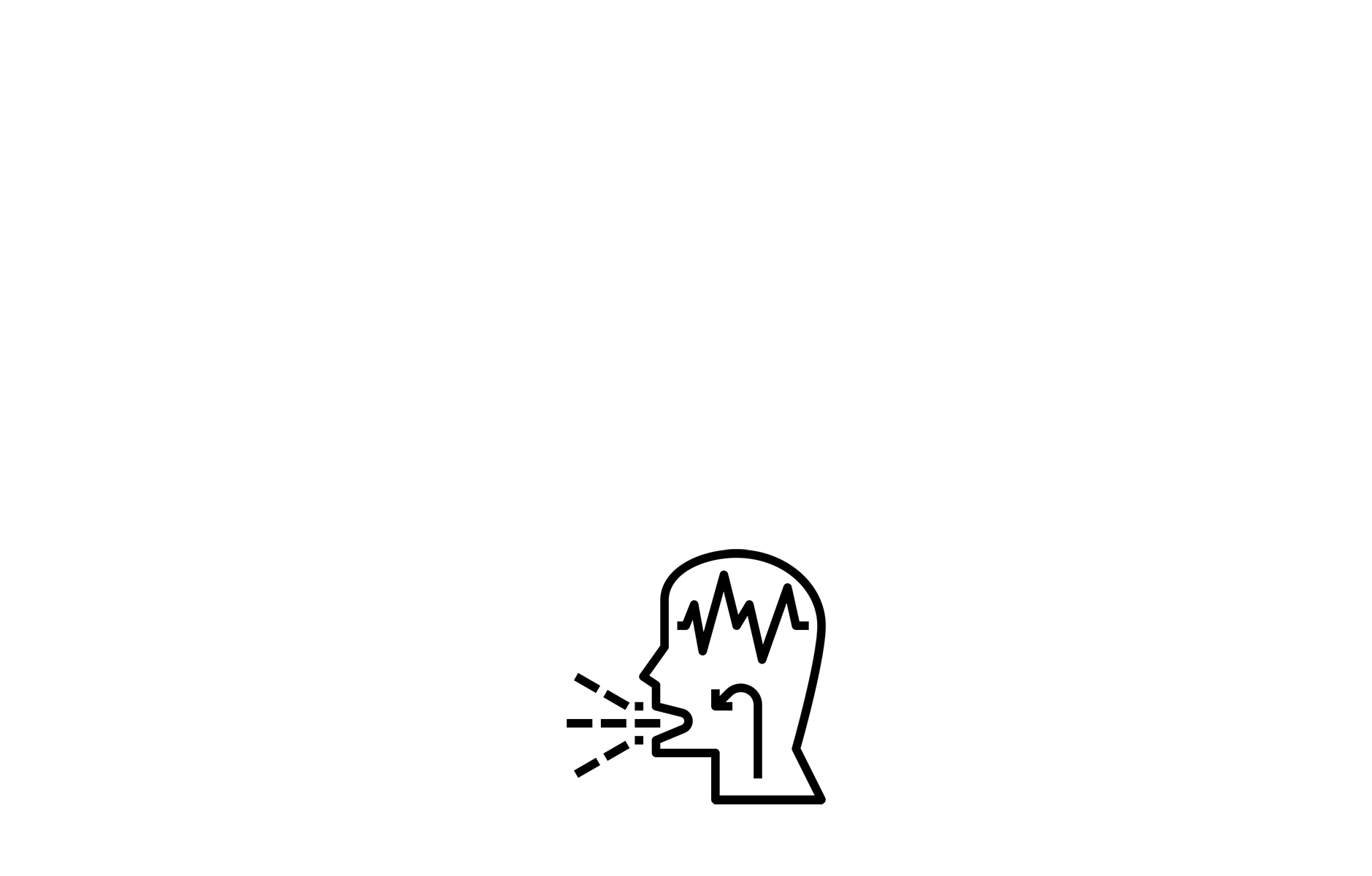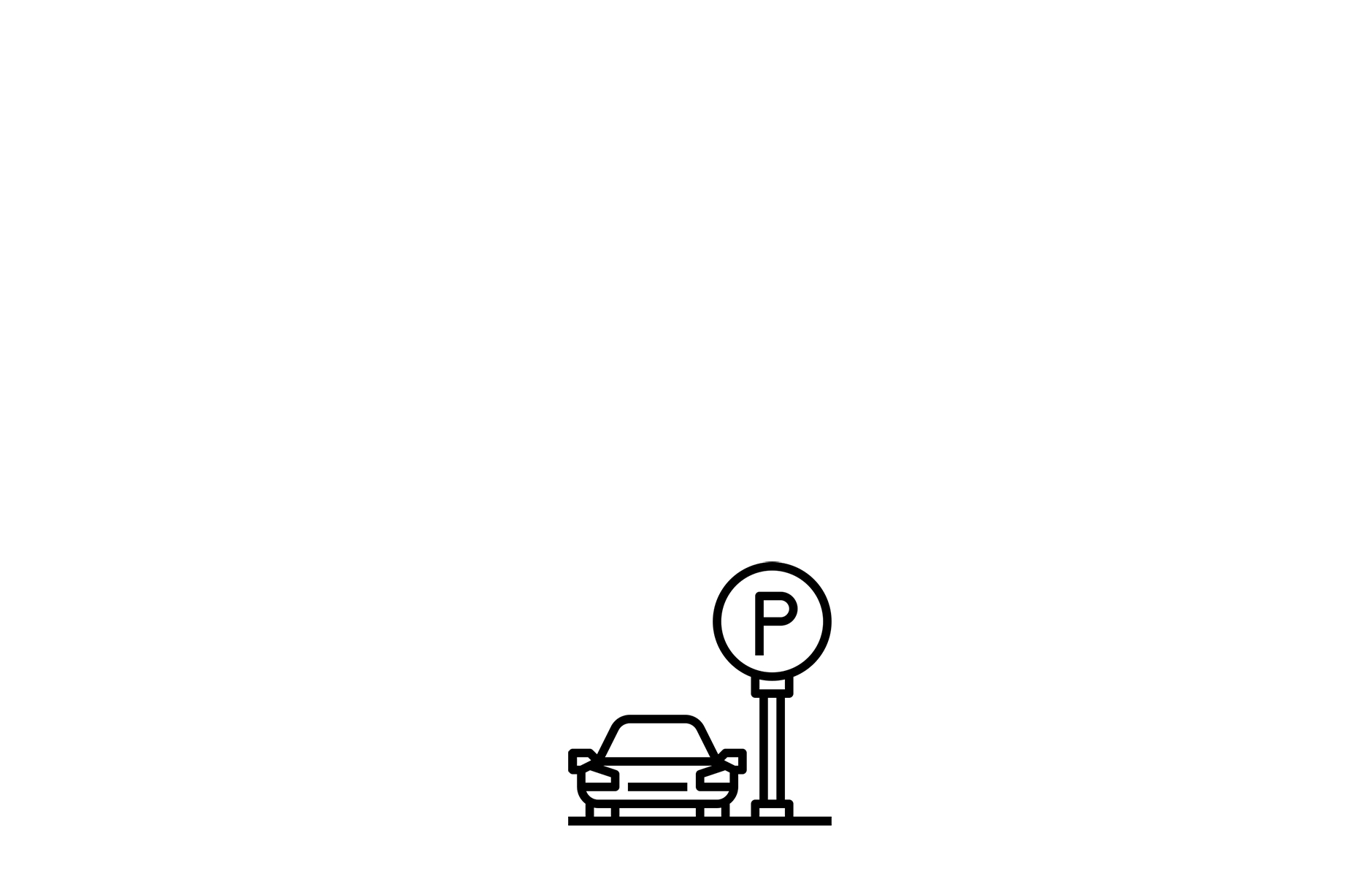 Onsite Private Parking By Request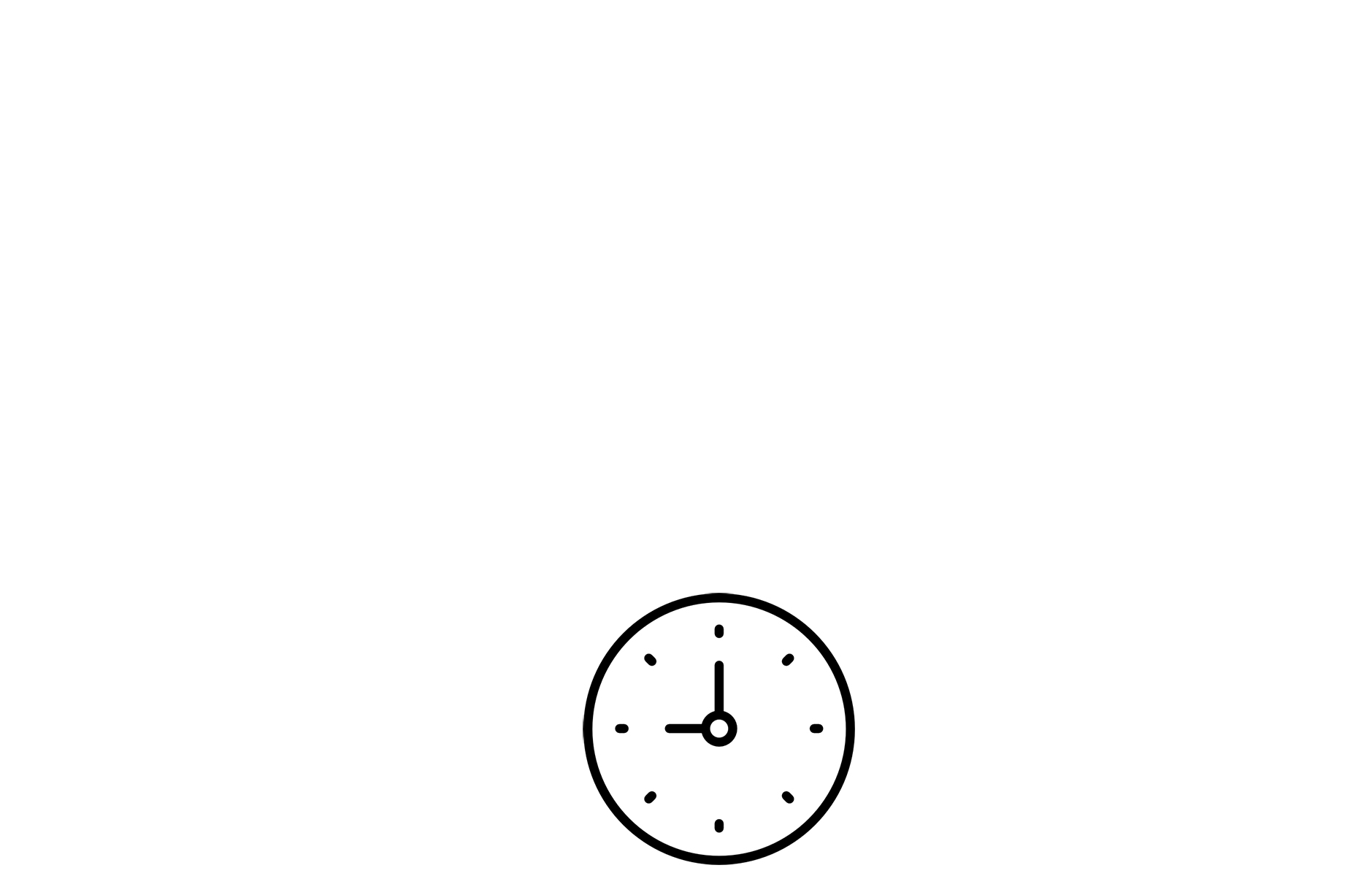 We've Extended Our Appointment Times
---
What We Ask Everybody
Attending An Appointment To Do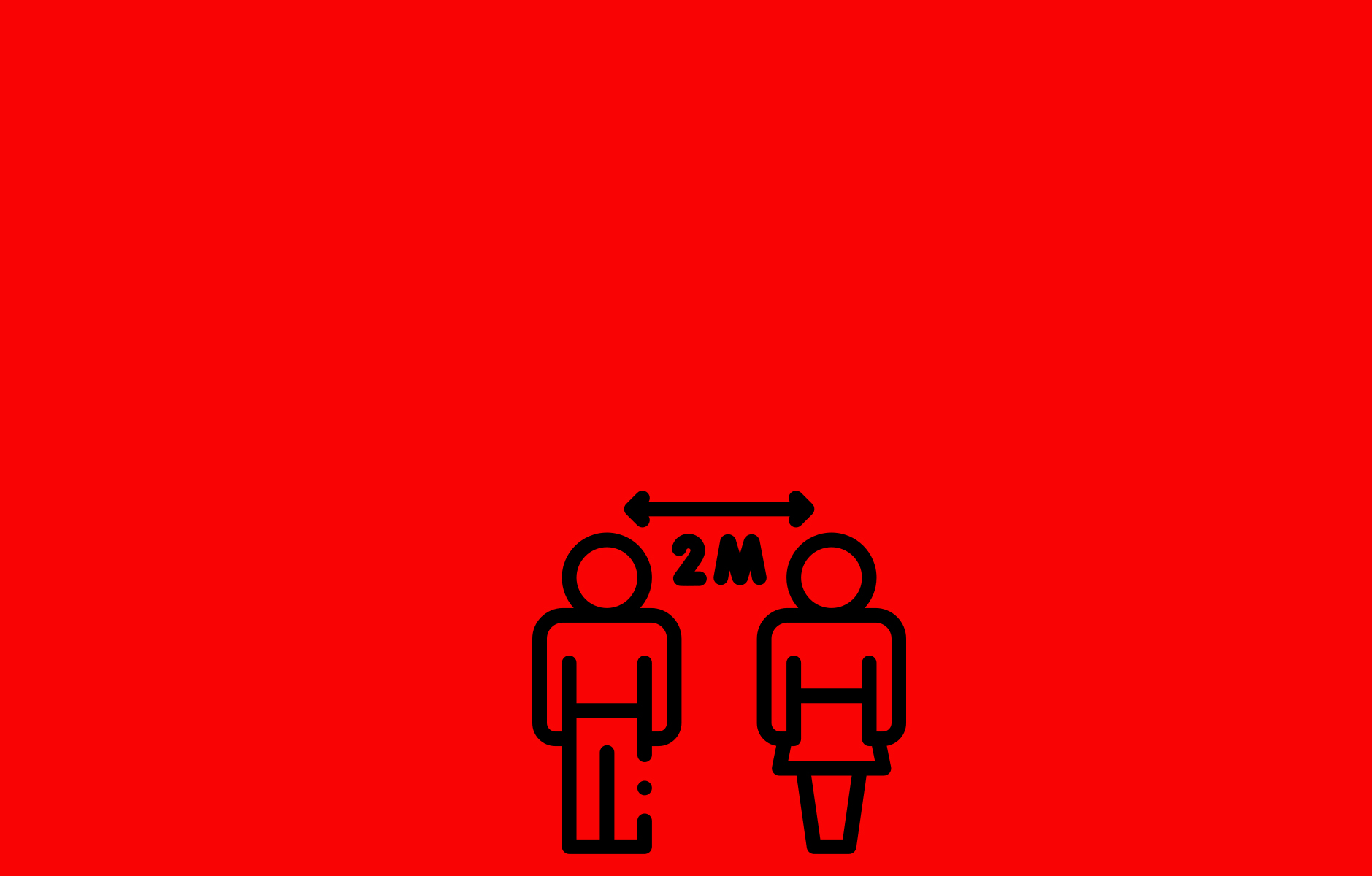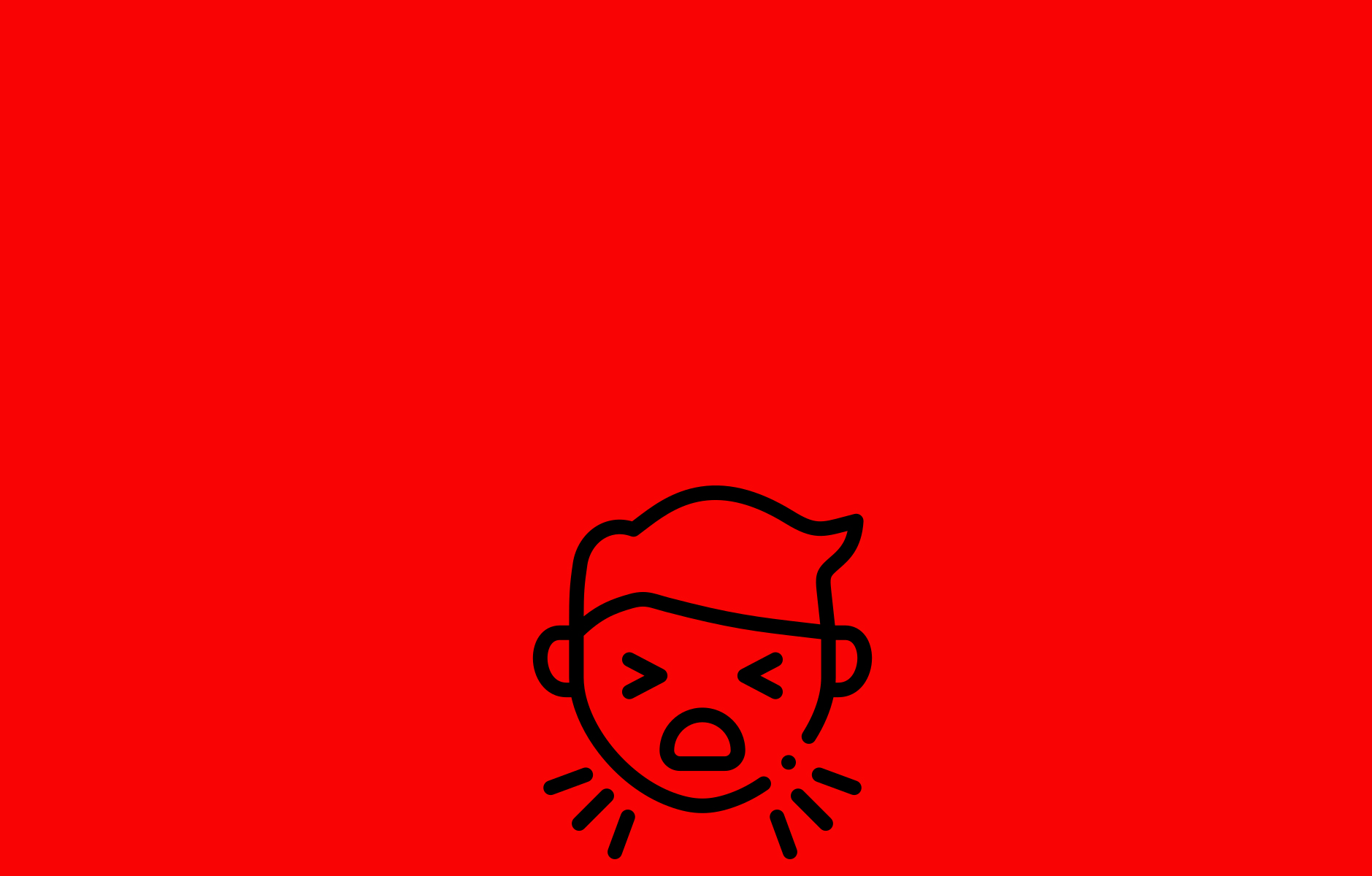 If Feeling Sick, We Ask You Not To Attend & Reschedule Your Appointment Until Fully Recovered
Everybody Will Need To Wear The PPE Equipment Supplied
We Ask That No More Than Two People Attend Any Given Appointment
Don't miss our updates
Stay Safe & Well x
Thanks!
This field is required
This field is required
This field is required
This field is required
First name
Last name
Submit
Account form fields
Data were successfully stored
Something went wrong, please try to store again
These fields can not be empty, must be checked, or have to be valid