Measures Undertaken
to make sure
you & our staff members are safe & sound x
Alcohol Based Spray Down, After Every Appointment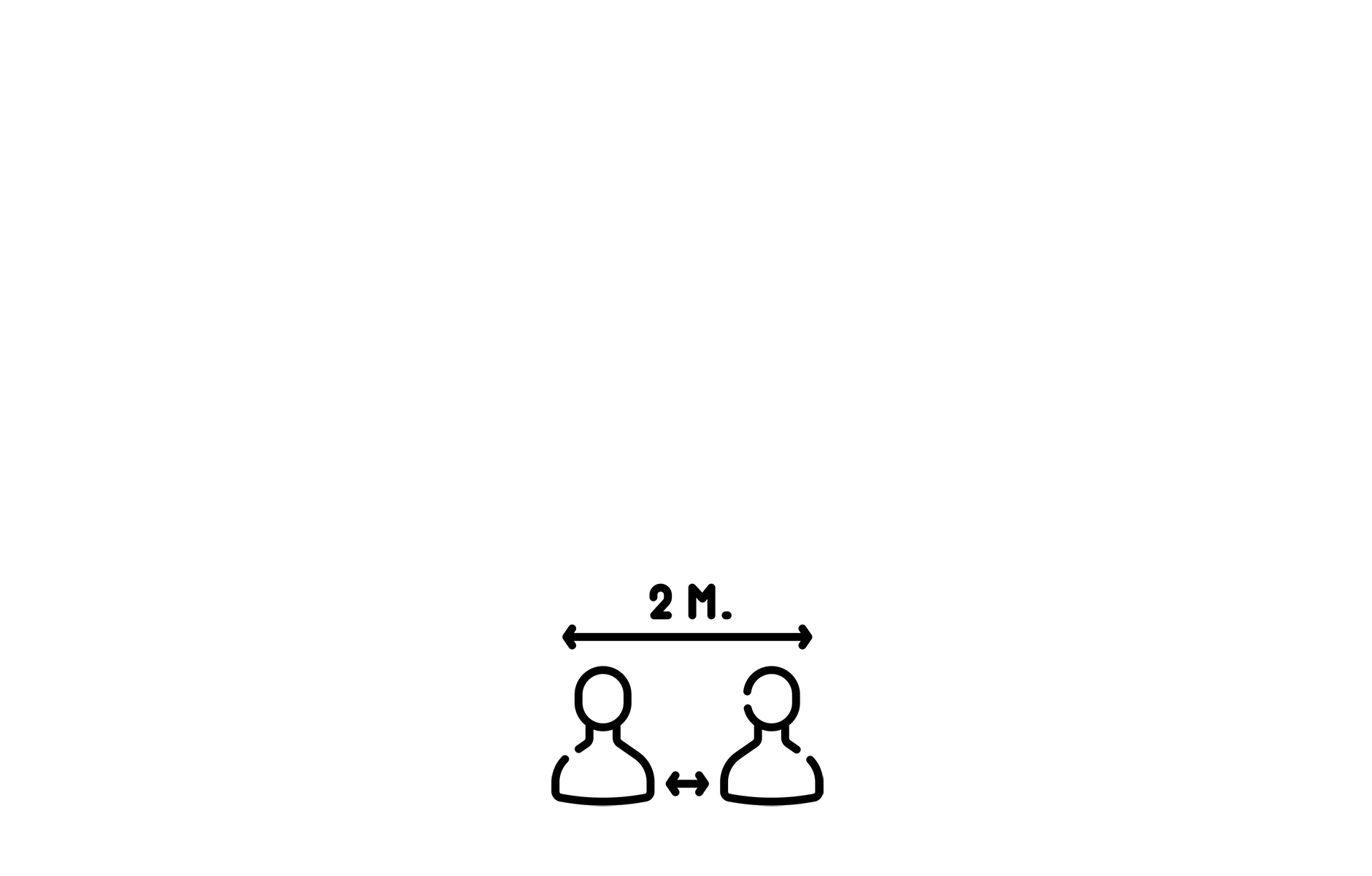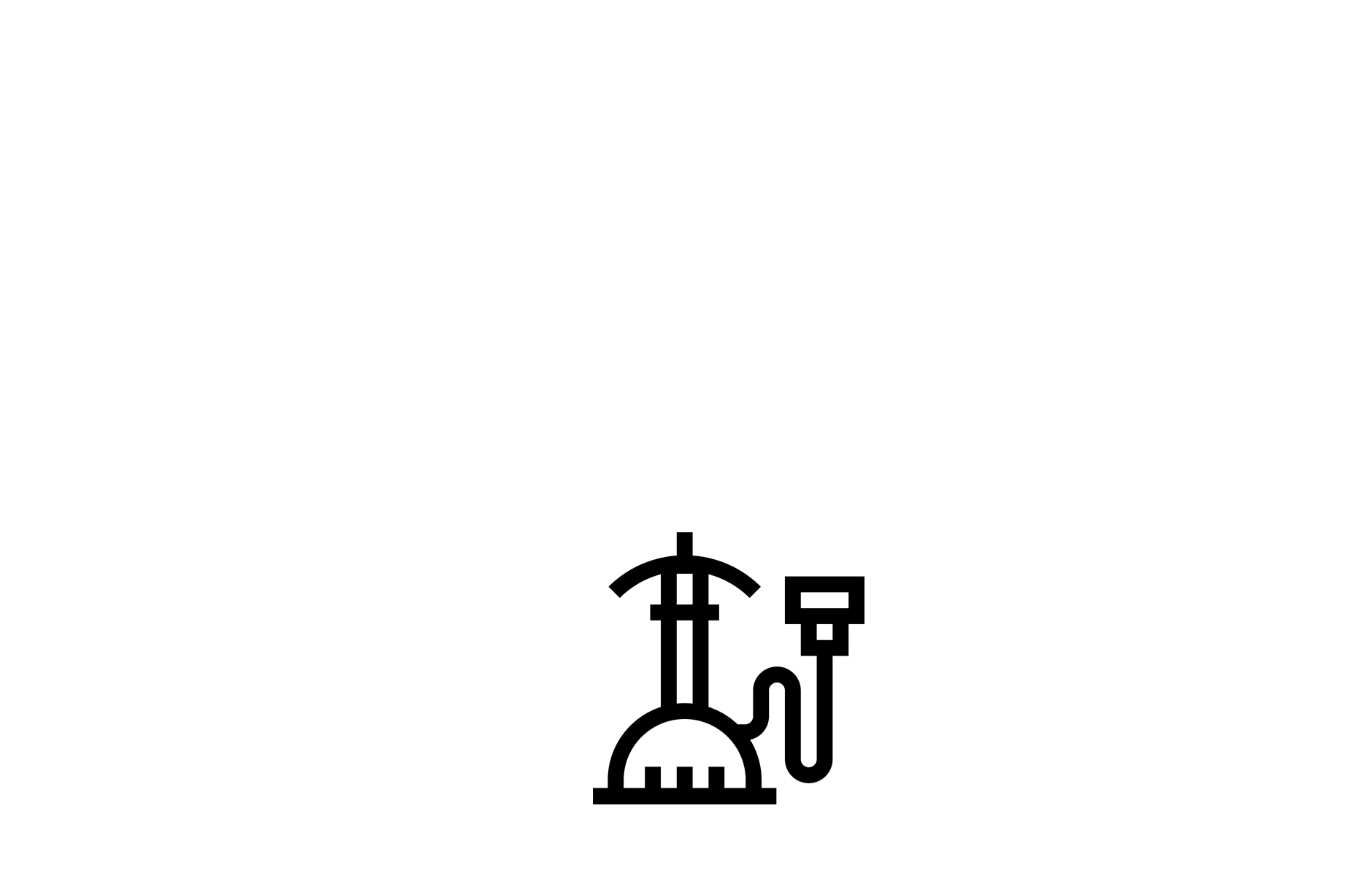 Garments All Steam Pressed After Use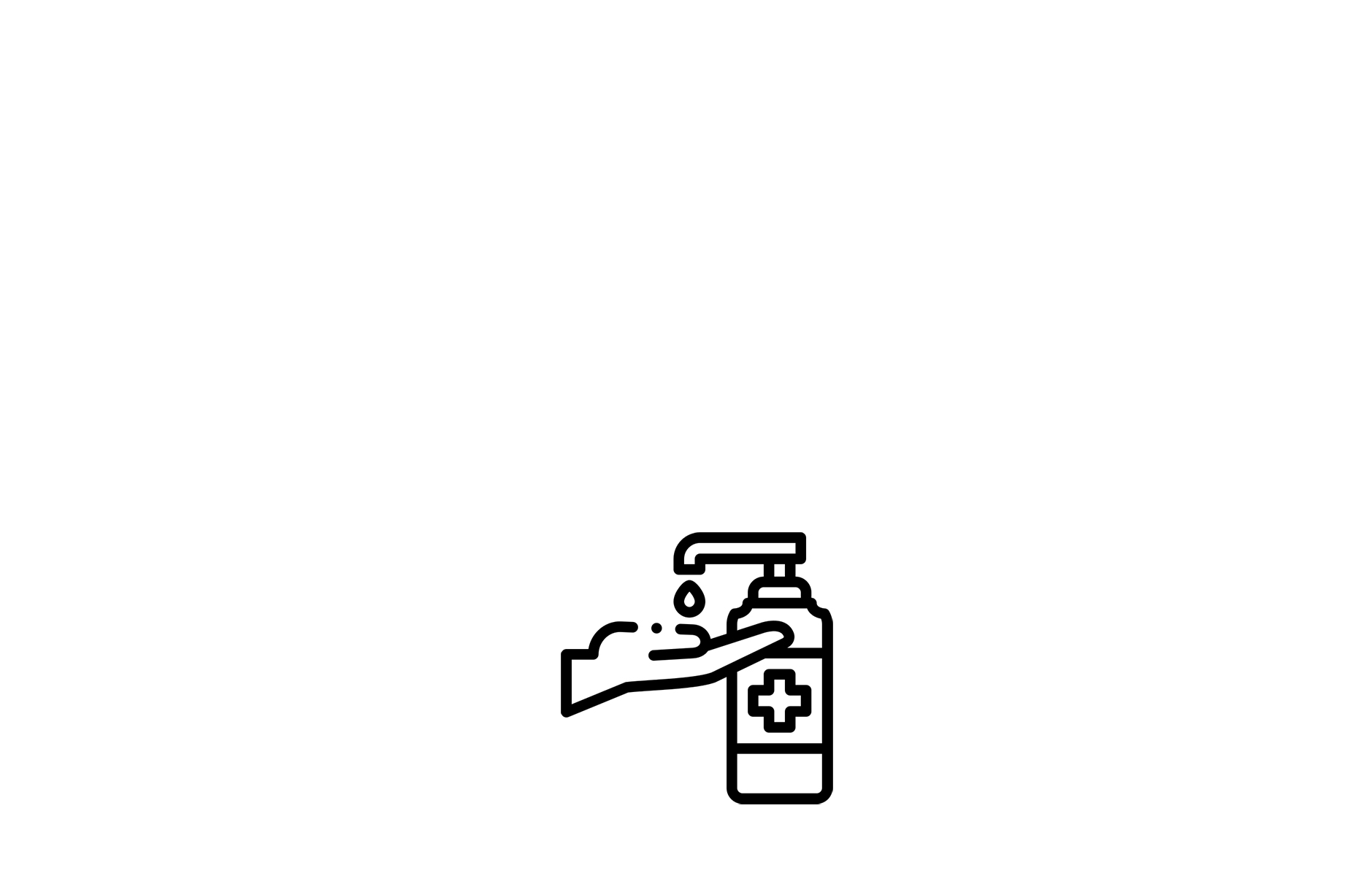 Hand Sanitizer Unit Installed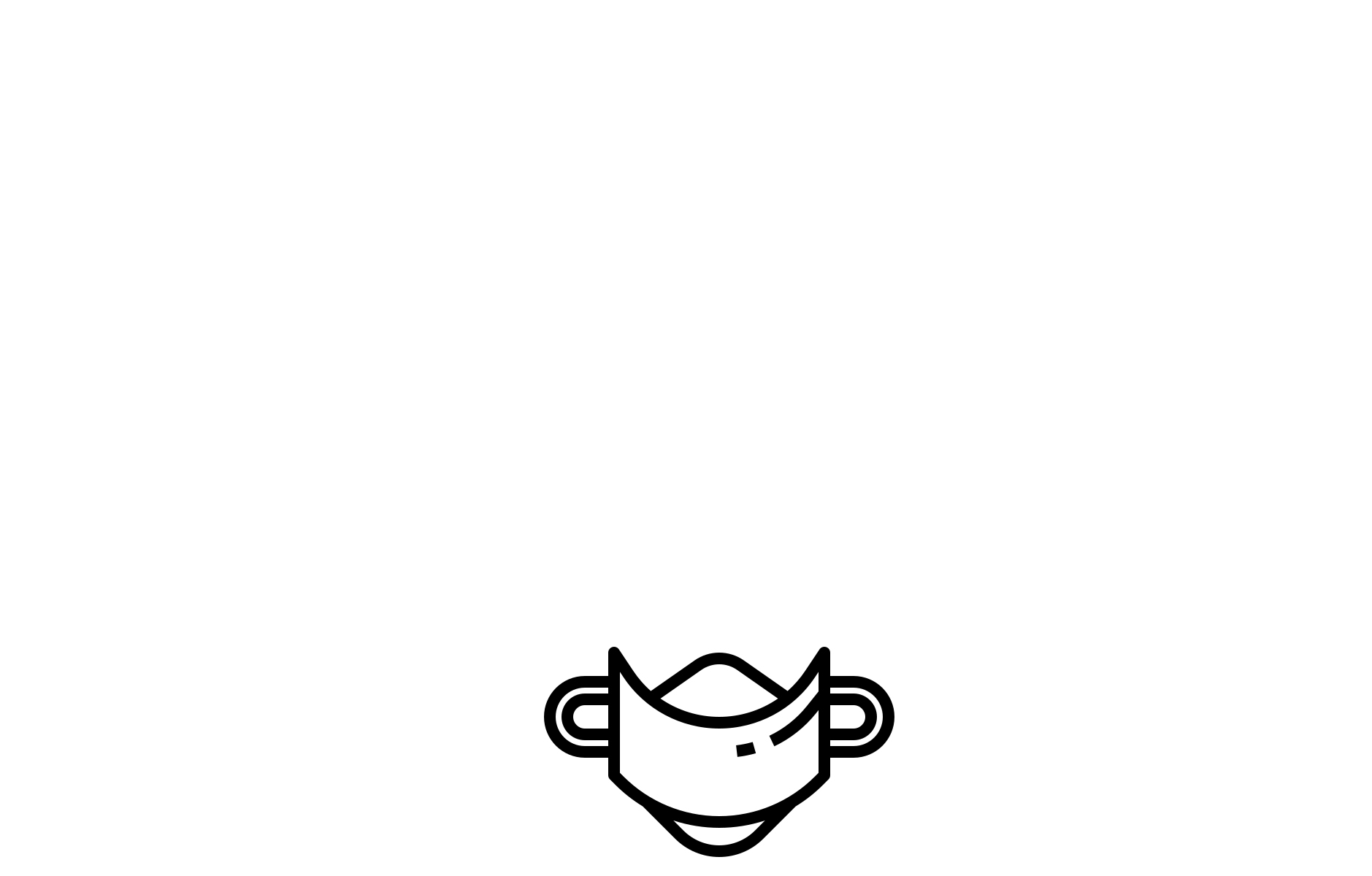 Medical Face Mask Supplied To Each Client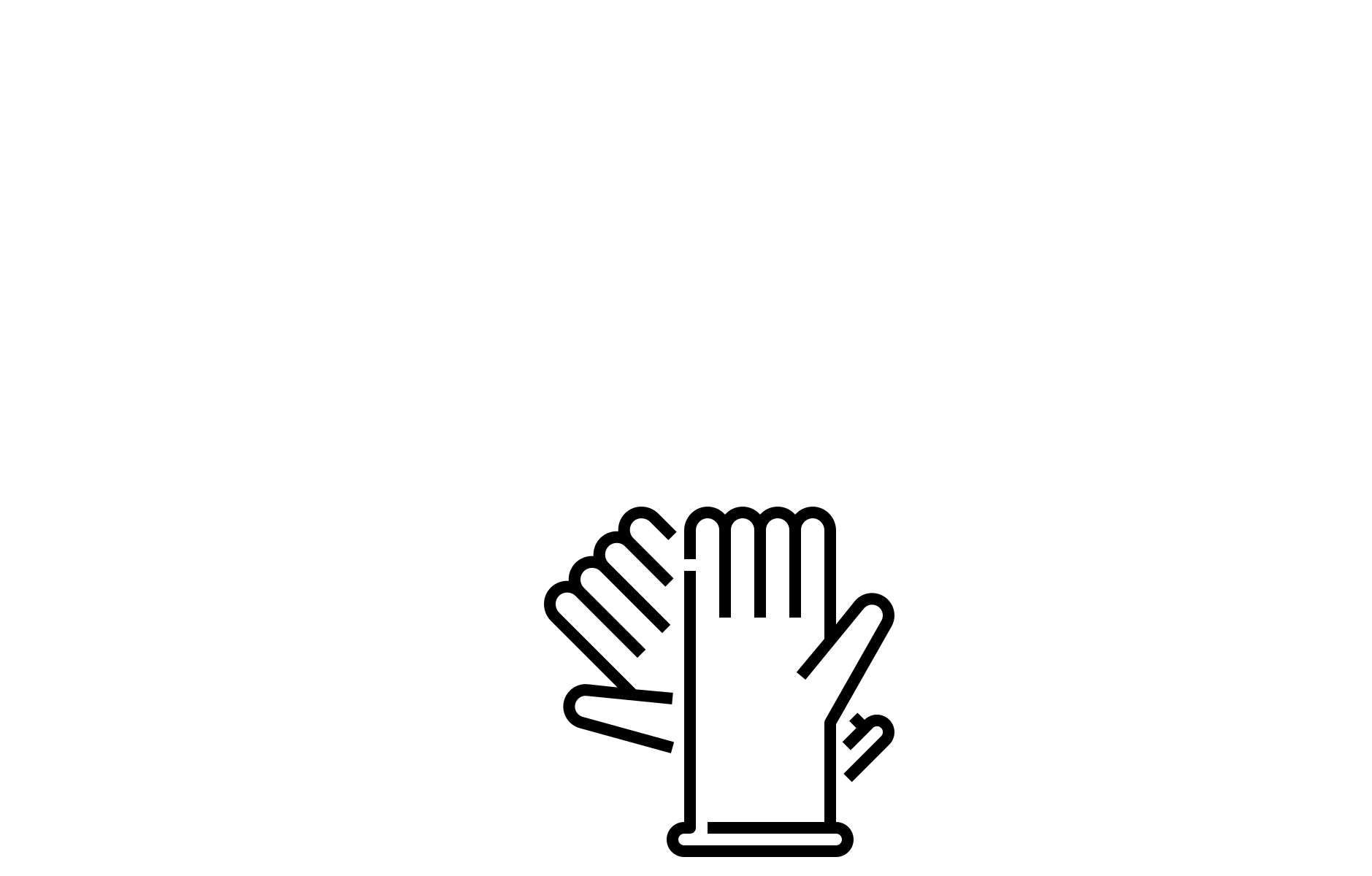 Medical Gloves Supplied To Each Client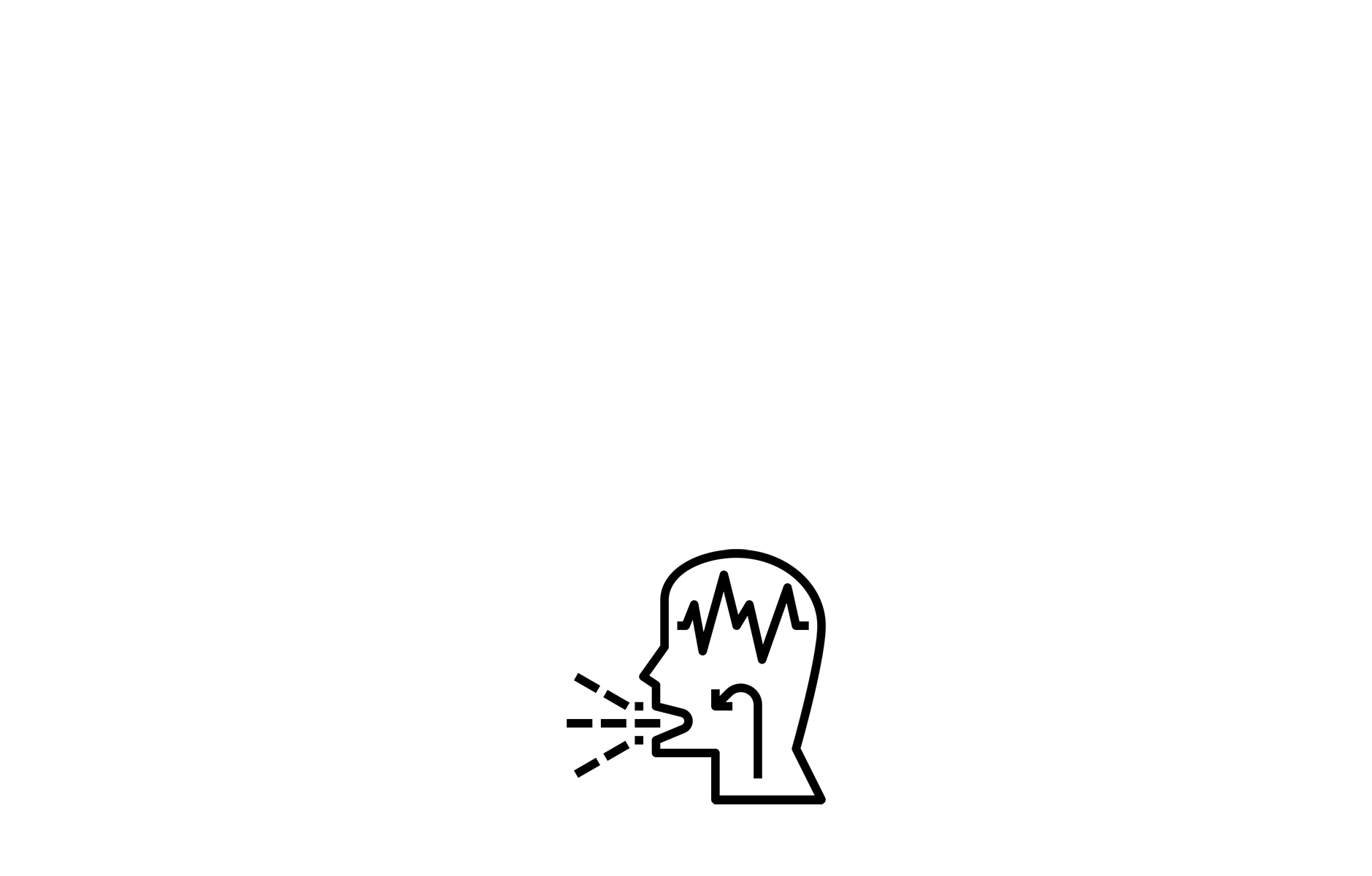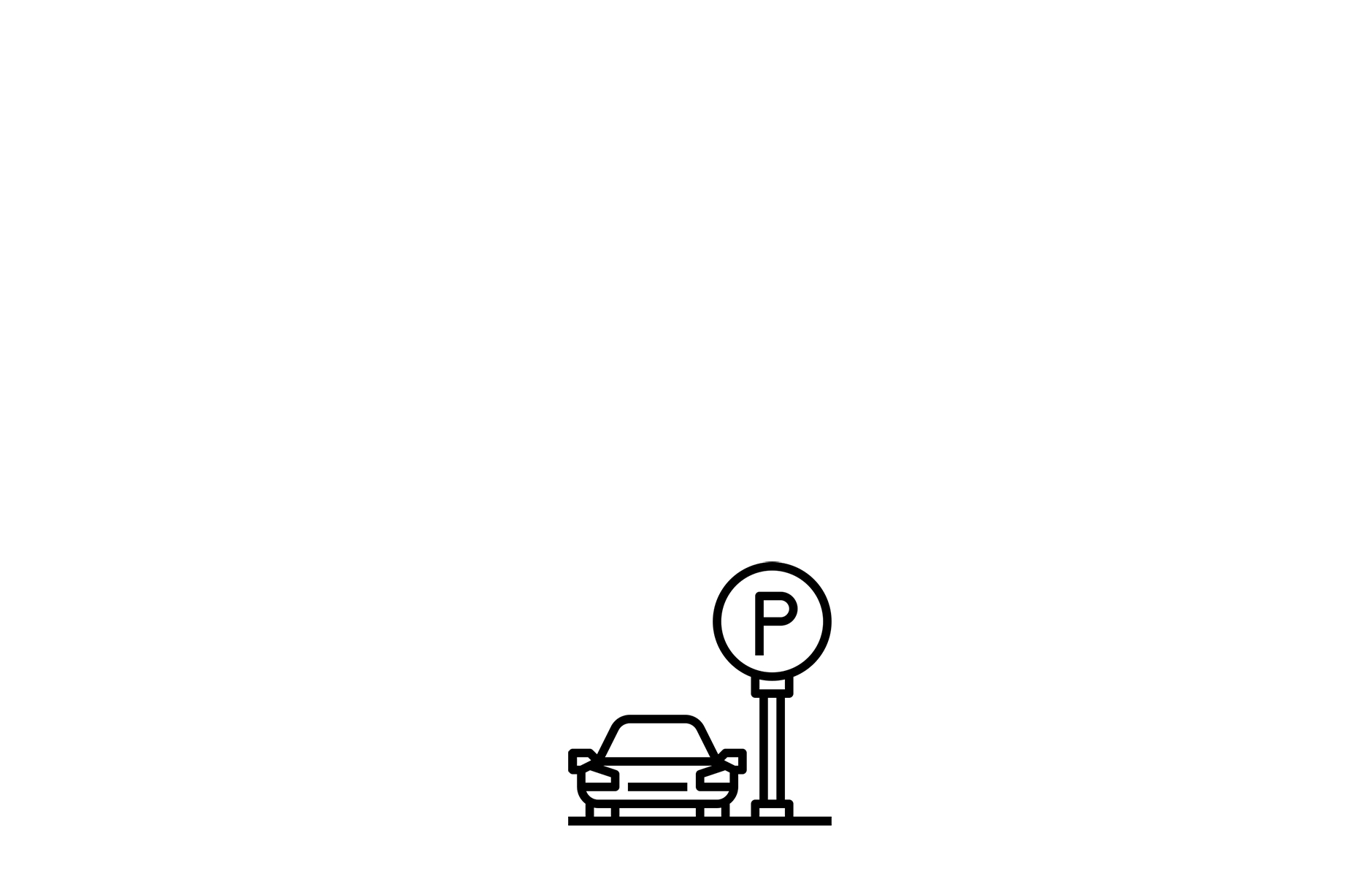 Onsite Private Parking By Request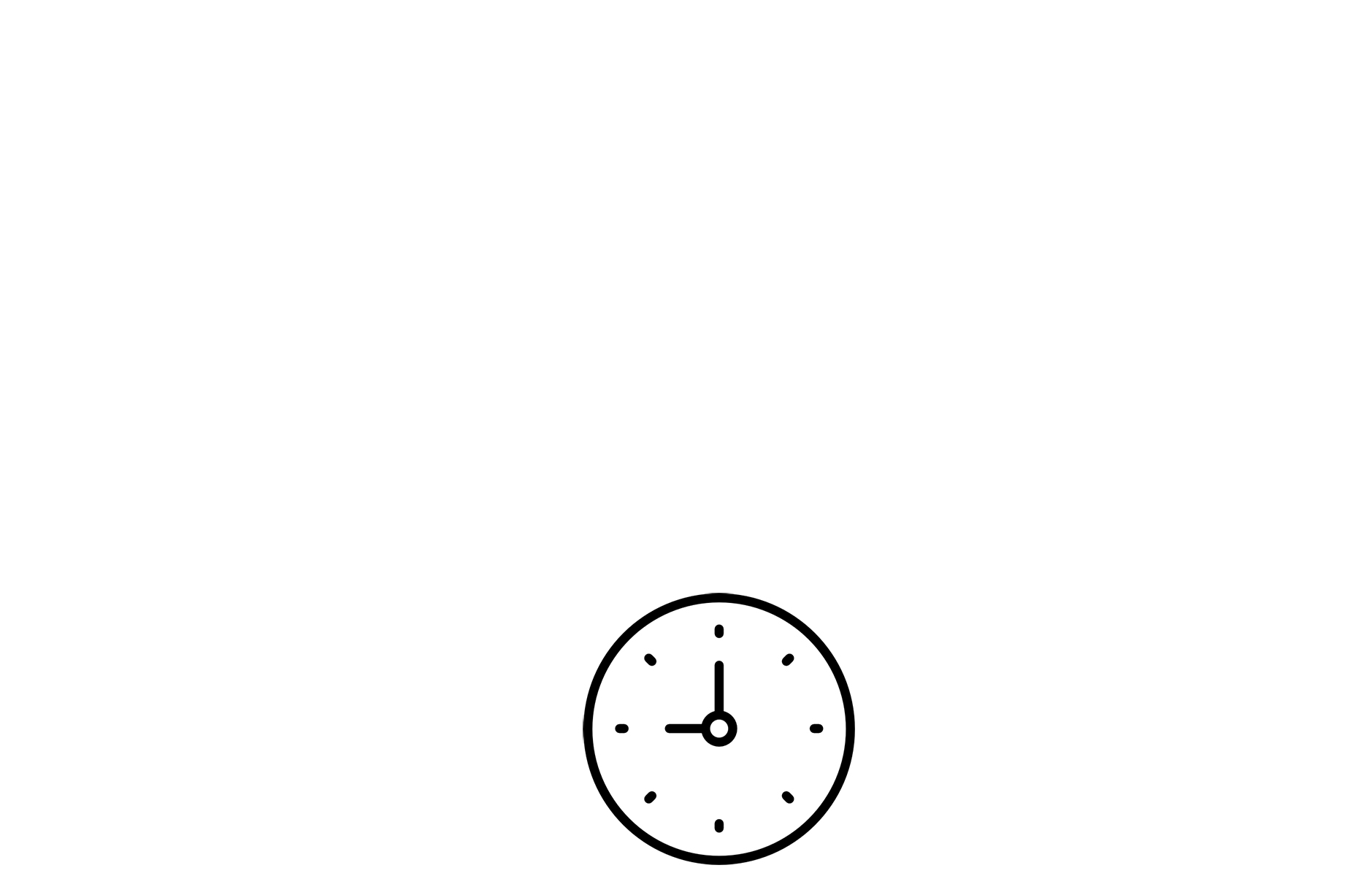 We've Extended Our Appointment Times
---
What We Ask Everybody
Attending An Appointment To Do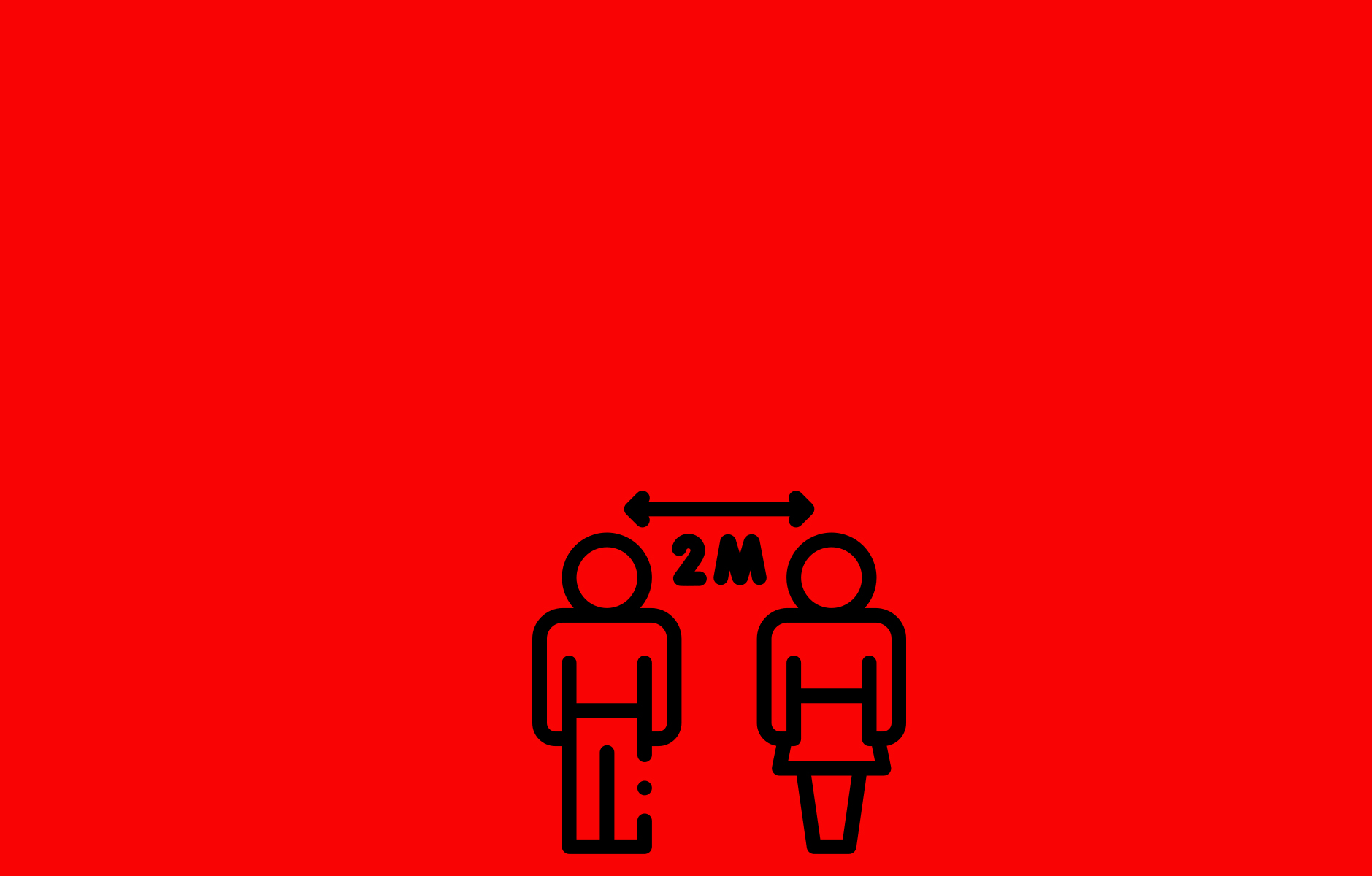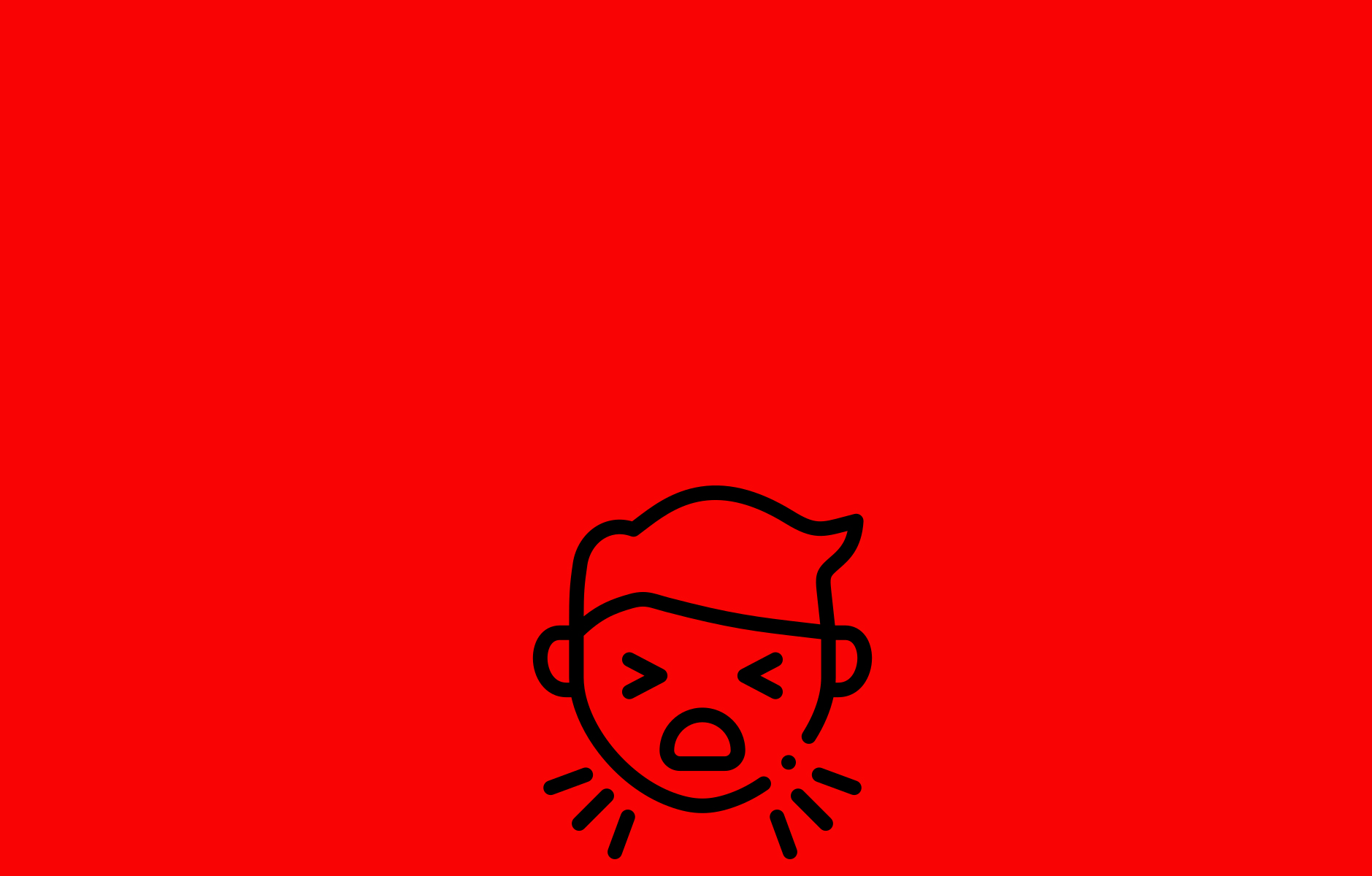 If Feeling Sick, We Ask You Not To Attend & Reschedule Your Appointment Until Fully Recovered
Everybody Will Need To Wear The PPE Equipment Supplied
We Ask That No More Than Two People Attend Any Given Appointment
---
Updated 5th November October 2020
To all of our clients & future clients,
We only hope that Coronavirus/ Covid -19 has not impacted you & your families & that you all stay safe & well.
We imagined it was going to take a little time to find our feet however, we successfully returned to operational trading in mid June within the UK and, production returning partly in July.The return to business has seen us prioritize wedding orders over the last 12 weeks, as our brides & groom orders had been impacted severely with functions & venues closed between March & June. We have now successfully accommodated all wedding dates & orders rescheduled this year. Our fit experts, stitchers & pattern cutters have worked around the clock accommodating all requests.
From September we took the necessary steps to safeguard the future of the business as the impact of Covid-19 was clearly being felt across all industries & sectors.
Our two production units operate independently from each other from within two different geographical continents affording us to increase production & shipping directly when & if required.
The back of house team has been extremely busy building our online presence with the integration of a smartphone measurement app as well as an online garment design tool. This enables us to offer a fully online option for our custom-tailored garments. (We apologise for any online disruptions during this time).
Since September our priority was to accommodate all none priority orders.
Our production teams have successfully shortened the cutting times below the standard within the industry. (Update on this due shortly).
Our next phase is to successfully trial a few exceptional offerings during the run up to the Christmas period, with the focus online & zoom/video appointments teamed up with our online measurement tool. We will deliver your orders straight to your door.  
*If for any reason at all any customers feel let down by us this year during this unprecedented period in time, please do feel free to reach out so that we can prioritize you.
We wish to thank you all for your patience and support.
The tailoring team x
Don't miss our updates
Stay Safe & Well x
Thanks!
This field is required
This field is required
This field is required
This field is required
First name
Last name
Submit
Account form fields
Data were successfully stored
Something went wrong, please try to store again
These fields can not be empty, must be checked, or have to be valid