Exclusive 50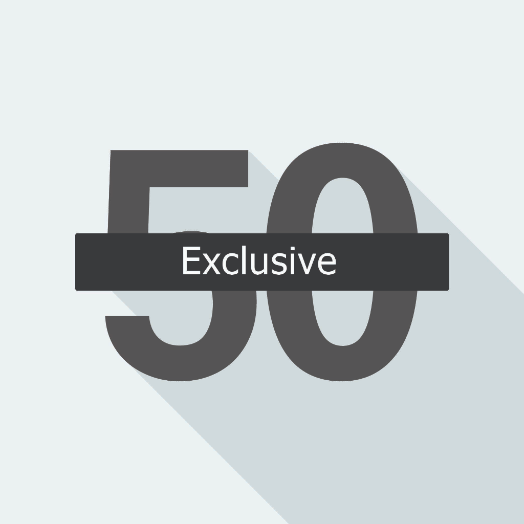 Well We Have Perfected Your Pattern
Why Not Dust It Off This Season!!!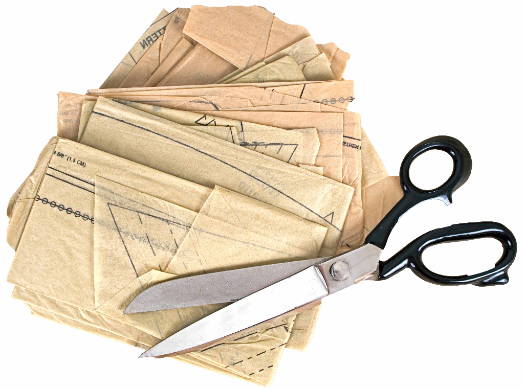 Purchase "A Hand Tailored
Exclusive Voucher" in 4 Simple Steps.
---

Step 1). Review the exclusive offering below 
Step 2). Choose the value you wish to redeem over the coming period & enter to your bespoke cart.
Step 3) Remember to Enter your discount code to redeem the exclusive 50% Saving - exclusive50  within shopping cart.
Step 4). Payment & hey presto you have some serious credit to spend all saved to your own online bespoke account.
Step 5). Well we have perfected you pattern. simply book in when able.   Appointment Booking .  
---
"To Busy To Get In? - Have A Special Occasion Coming Up? - Seen Something You Really Like?" Seasonal Wardrobe Needs A Little Attention!
---
---
---
---
---
---
---
* Please note Exclusive Credit Vouchers are valid & redeemable to existing clients only with a valid discount code.
First name
Last name
Submit
Account form fields
Data were successfully stored
Something went wrong, please try to store again
These fields can not be empty, must be checked, or have to be valid