New In & Trending
Summer 2020

New product which can be folded into a bag for travel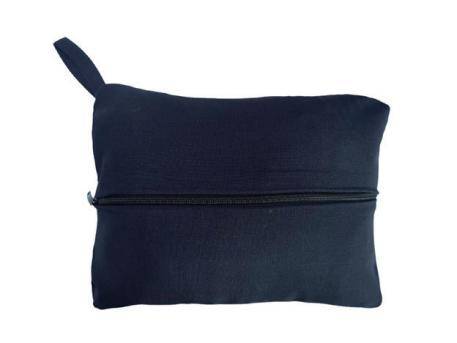 Carry your suit "bag" without a bag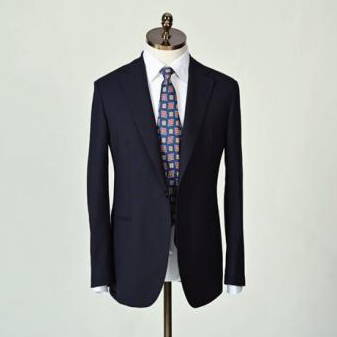 Unconstructed (P-2020003)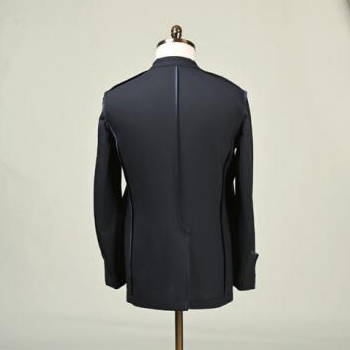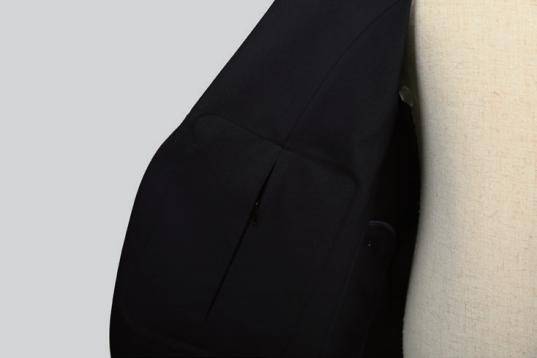 Folded into a bag and locked by zipper
---
Breathable, Wearable, Anti-wrinkle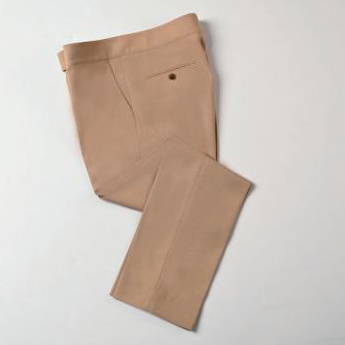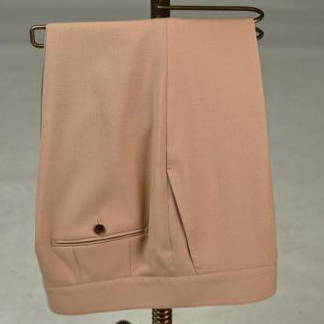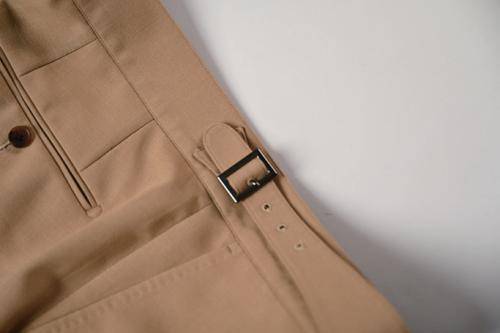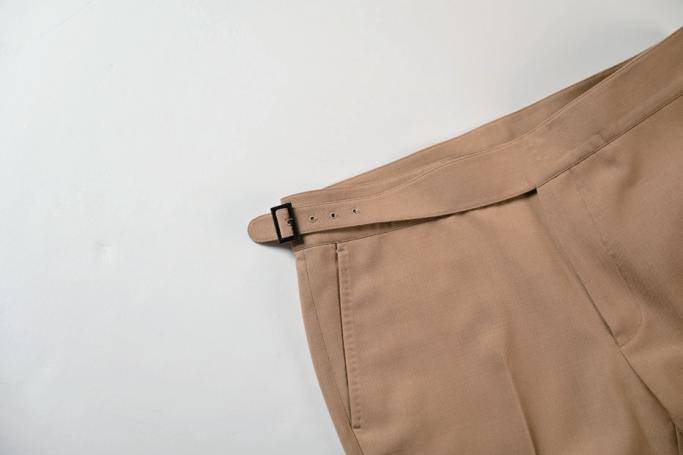 ---
Fabrics made of hard twisted yarn have better air permeability and
wear resistance than regular wool fabrics.The feature of clear texture
and less pilling determines the higher yarn twist ratio. Unconstructed
style and Gurkha Pants are made in this series because of the feature
breathable,wearable and anti-wrinkle.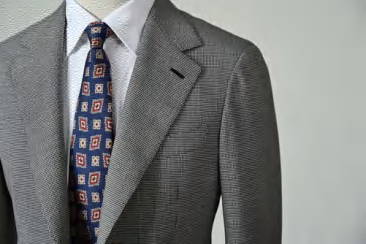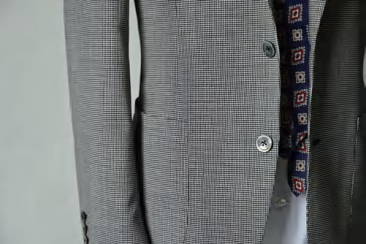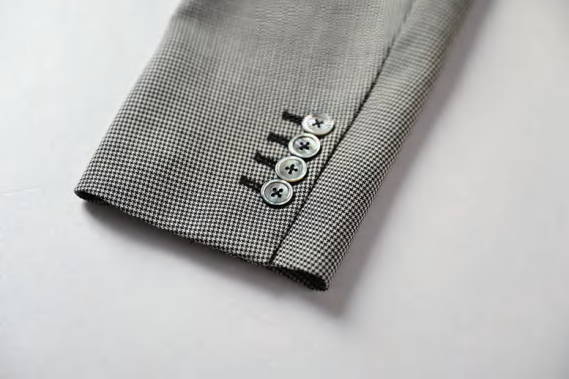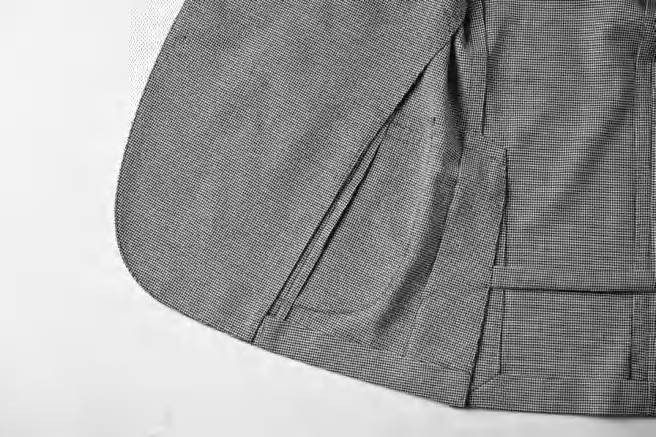 Hounds-tooth jacket (P-2020004)
Travel Series——Fabric Options
Breathable, Wearable, Anti-wrinkle
---
Fabrics in this series intertwined with different
colours of warp and weft to give the effect of two-color
fabric. Contrast colors are a good element here
so we are using unlined or 1/2 lined styles to show
how special it is.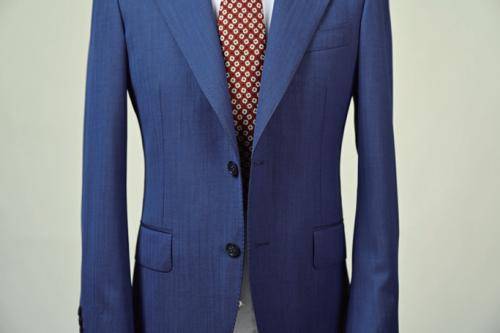 Navy herringbone outside and grey inside (P-2020011)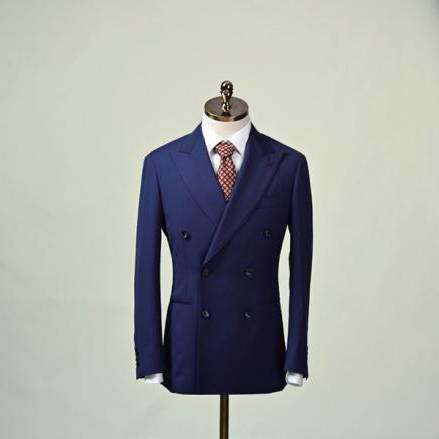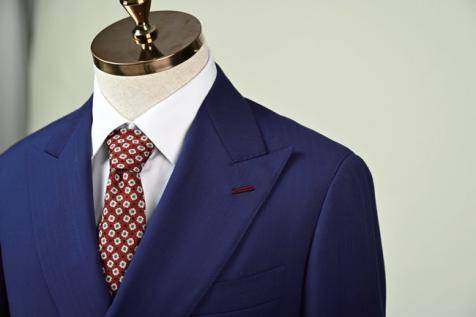 Cross Dyed Series——Fabric Options
---
High yarn count Australian wool are always considered as super fine fabrics.We provide this series for those
who need basic options for their single breasted or double breasted suits.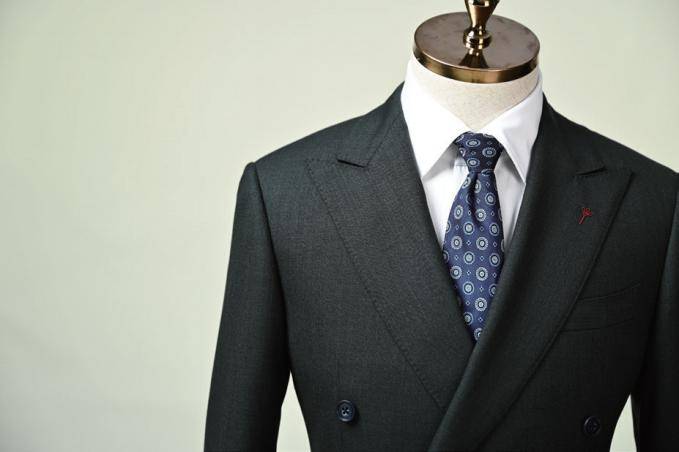 Dark Green double breasted suit
(P-2020021)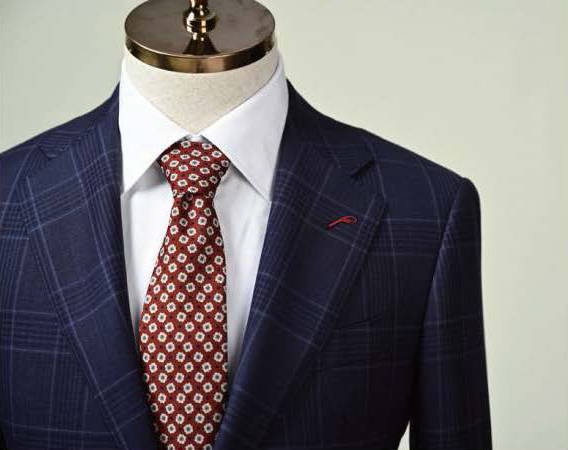 Blue lattice single breasted suit
(P-2020024)
Classic Series——Fabric Options
First name
Last name
Submit
Account form fields
Data were successfully stored
Something went wrong, please try to store again
These fields can not be empty, must be checked, or have to be valid