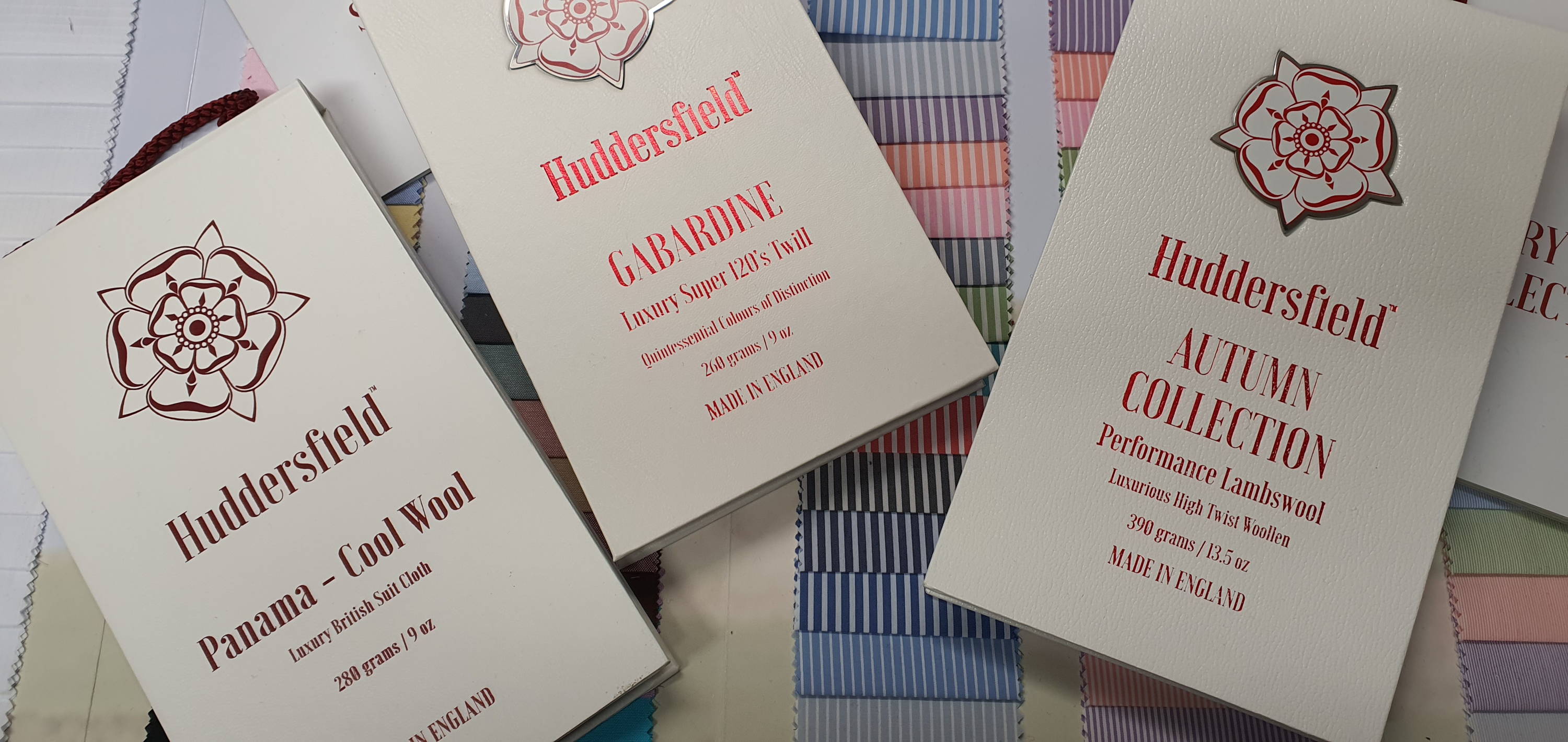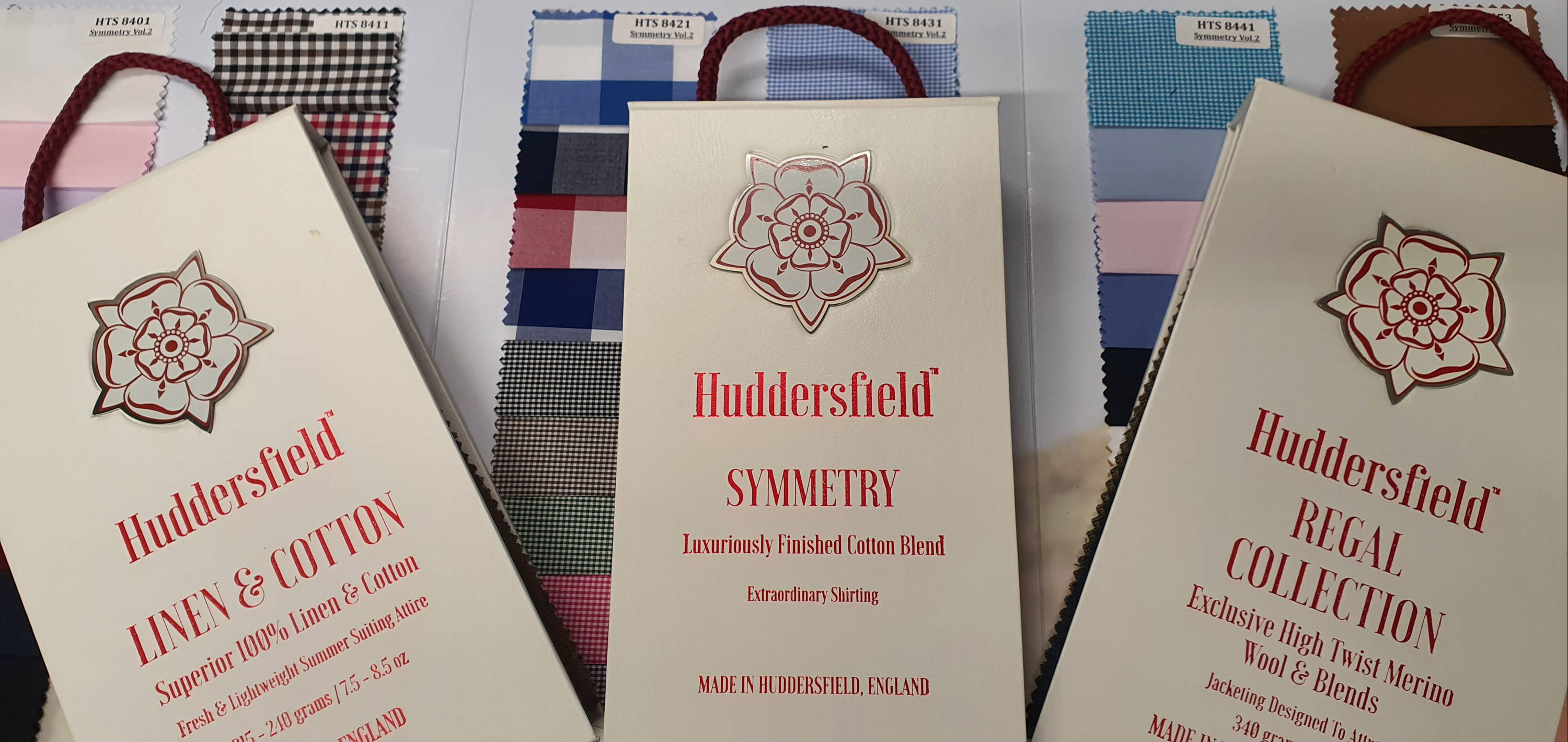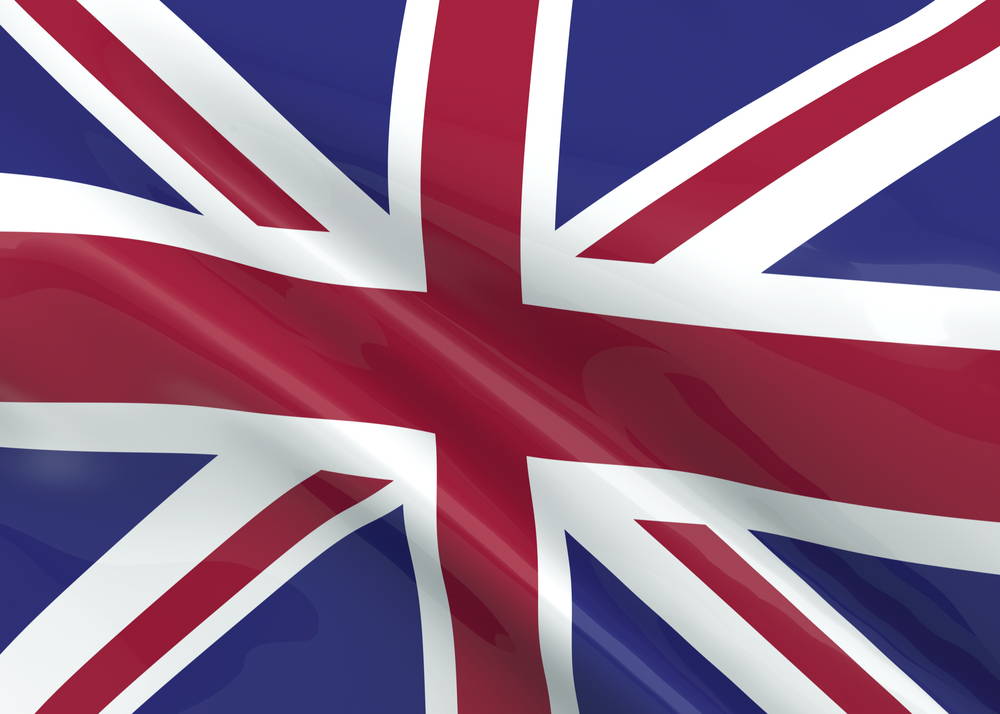 The Gabardine Look. An unbelievable S120s "Gabardine" high set twill fabric. Featuring an all-plain selection suitable for humid and hot countries. Style and comfort combined. Bringing a sense of truly inspired modern vibrant colours.
Weight: 260 Grams / 8 oz
Width: 150cm
Composition: 100% S120s Merino Wool
Origin: Made in Huddersfield, England
Range: Gold
Luxury Wool designed for everyday wear, created from the finest S130s yarns available anywhere in the world.
This high end, beautifully manicured worsted cloth is as eye-catching as it is subtle to the touch.
This range offers it's wearer a range of classic and contemporary designs perfect for any occasion. It's unique soft handle combined with it's integrity and stability allows the form to be tailored to any shape and drape unlike no other. The perfect compliment to a wearer looking to add class and quality to their everyday wear.
Weight: 280 Grams / 9 oz
Width: 150cm
Composition: Exclusive Super 130's Merino Wool
Origin: Made in Huddersfield, England
Range: Gold
In terms of looking your best amongst the social elite, nothing is better suited than our Tux & Tartans collection. Formal wear or formal dress (as the term goes here in the UK) is clothing suitable for formal social events such as a wedding, formal garden party or dinner, débutante cotillion or dance.
The western style of formal evening dress is nearly always characterised by black and white garments and has spread through many countries over the decades. It is almost always the standard formal social dress in countries without a formal national costume.
For the brave hearts amongst us, our truly authentic Scottish Tartans are a true reflection of the ancient Scottish clans. Woven in Scotland in a 2×2 wool worsted merino twill, these wonderful cloths will afford the wearer a truly standout moment which will last a lifetime.
This range of fabrics is suitable for weddings and other special occasions with an extensive range of cloth weights and styles including velvets.
Weight: 250 – 385 grams / 8.5 – 13.5 oz
Width: 150 cm
Composition: Various Wool Blends
Origin: Made in Huddersfield, England & Scotland
Range: Gold
First name
Last name
Submit
Account form fields
Data were successfully stored
Something went wrong, please try to store again
These fields can not be empty, must be checked, or have to be valid