Sale Prepaid Vouchers £
---
---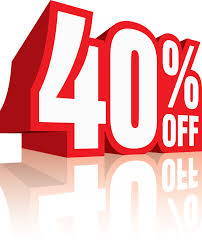 *Use Discount Code - summersale40existingcustomer
---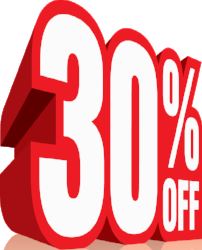 *Use Discount Code - summersale30newcustomer
---
Purchase "A Hand Tailored Prepaid Sales Voucher" in 4 Simple Steps.

Step 1). Review Our Prepaid Sales Vouchers below 
Step 2). Choose the value of voucher you wish to redeem over the coming period & add by highlighting it.  
Step 3). Remember to enter your discount code to redeem of your great  Saving. - within the discount box.
Step 4). Add your payment details & submit your prepaid voucher request - one of the team will give you call to confirm your order details.
Simply book in when able.   Appointment Booking . 
---
"To Busy To Get In? - Have A Special Occasion Coming Up? - Seen Something You Really Liked?"
---
---
---
---
---
---
---
* Please note Sales Vouchers are valid & to customers with the correct discount code.
First name
Last name
Submit
Account form fields
Data were successfully stored
Something went wrong, please try to store again
These fields can not be empty, must be checked, or have to be valid