Tell Us What You Think!
It's time for our annual short survey and we'd love for you to participate. Your survey responses will help us to understand you better, making the A Hand Tailored Suit experience and product offering even more 'tailored' to your needs.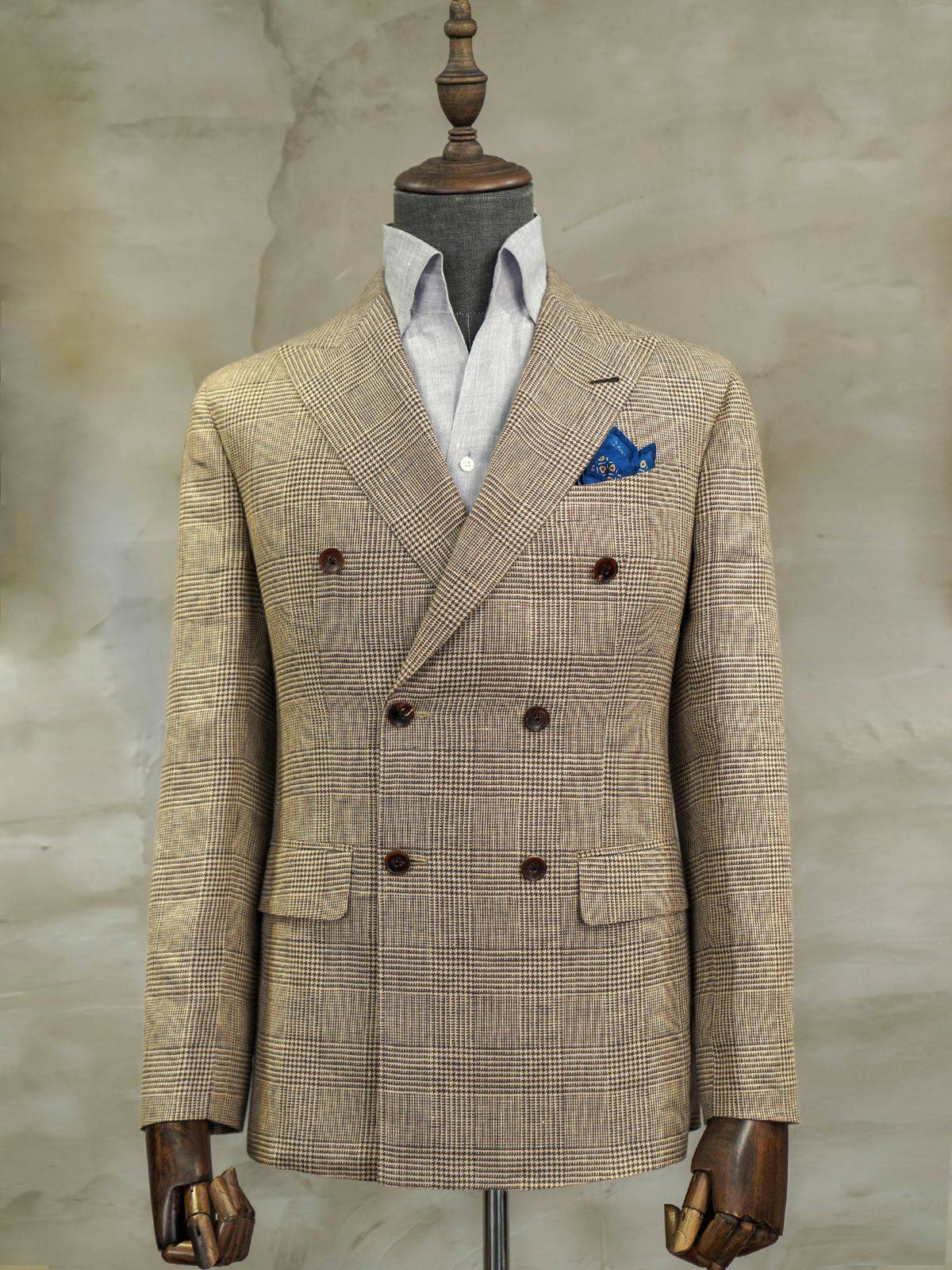 It takes less than 60 seconds to complete and ....
As a big thank you for taking the survey,
we are giving all participants a £50.00 "A Hand Tailored Suit" gift voucher to spend on a new garment.
Read our Terms & Conditions here.