Coronavirus
COVID-19 UPDATE
Published by the tailoring team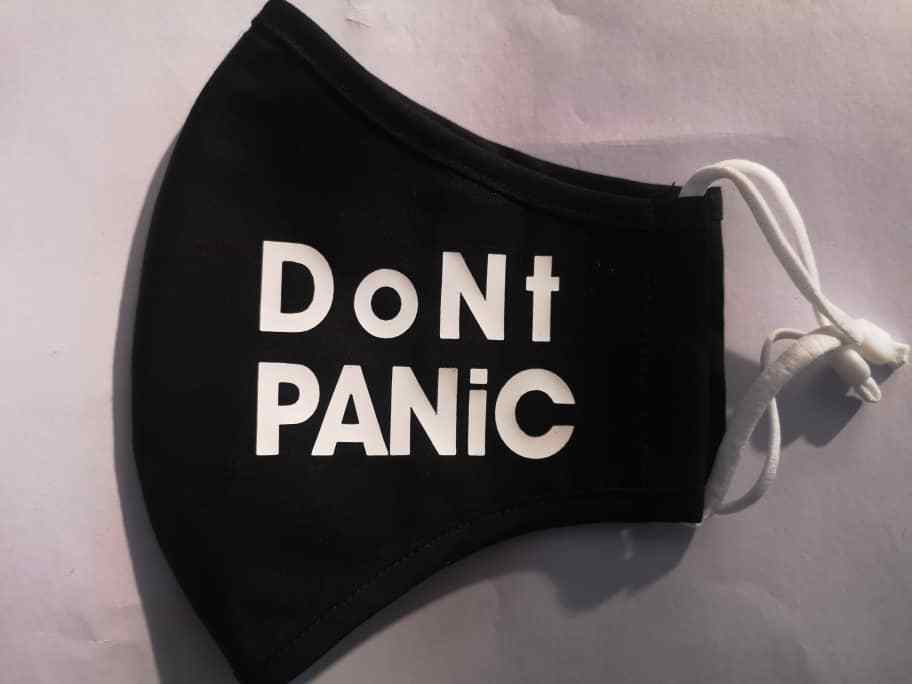 Face Masks
Protect Yourself
"50 Countries Have Already Made This Compulsory"
-
Available
Tailored Face Masks With Replacement Filters
"Adult & Children Sizes"
Free Shipping & Dispatched Within 7-10 Days
#StaySafe #Staywell #protectyourself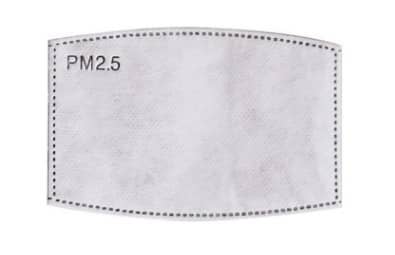 Filtering particles 4 times smaller than pollen or dust, replacement filters from £2.00 each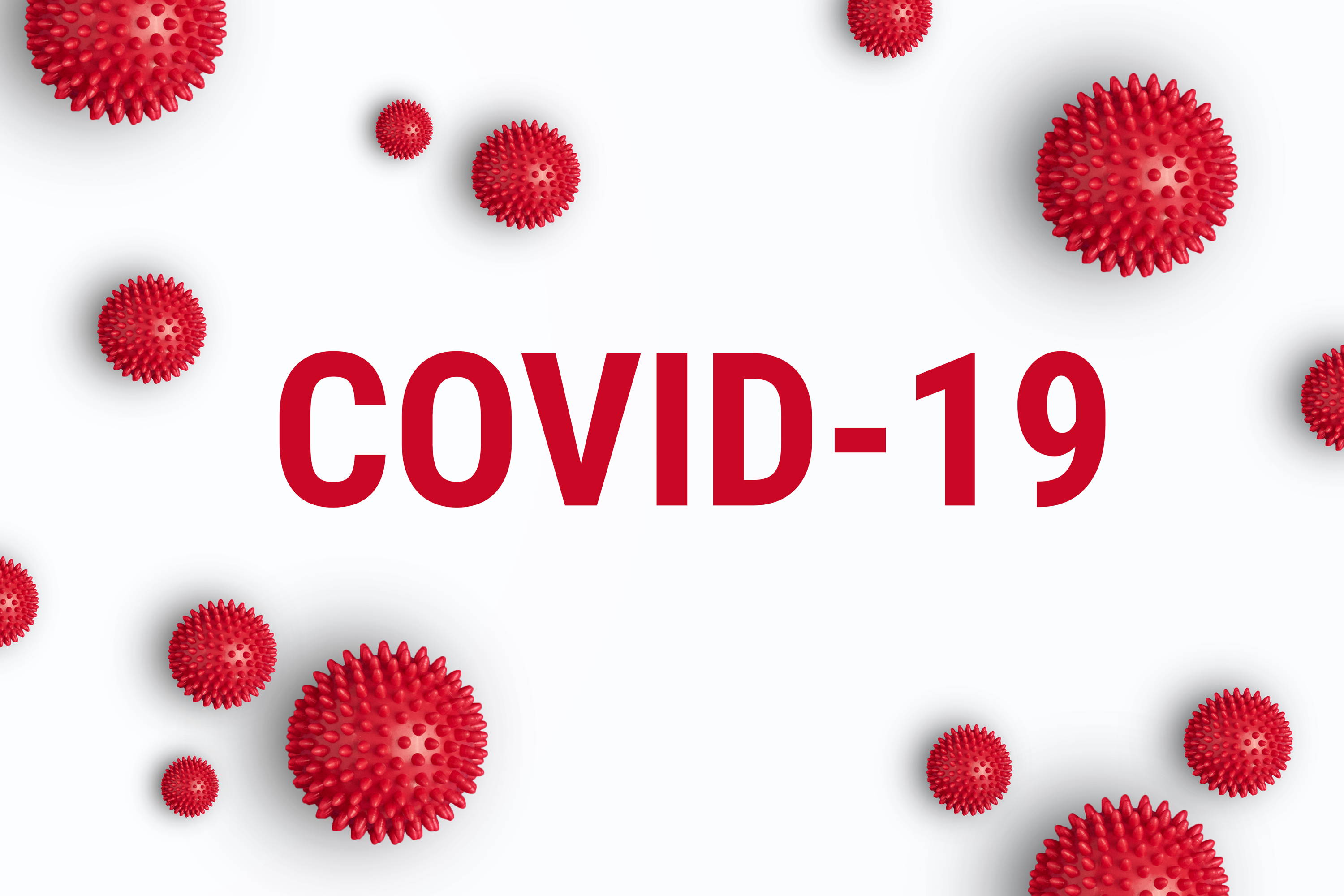 Latest Update,
"As advised by the UK & Irish Governments we have briefly closed our tailoring showrooms & rescheduled
our tailoring visits, due to social distancing restrictions".
"We do continue to offer online appointment to all customers".
#StaySafe #Stayhome #Staywell
Our Production & Tailoring teams.
We are pleased to announce that both our production & tailoring teams are all safe & well,
We currently await travel & social distancing restrictions to be removed & are taking forward bookings for a planned re-opening on Monday 15th June 2020 following government. guidance.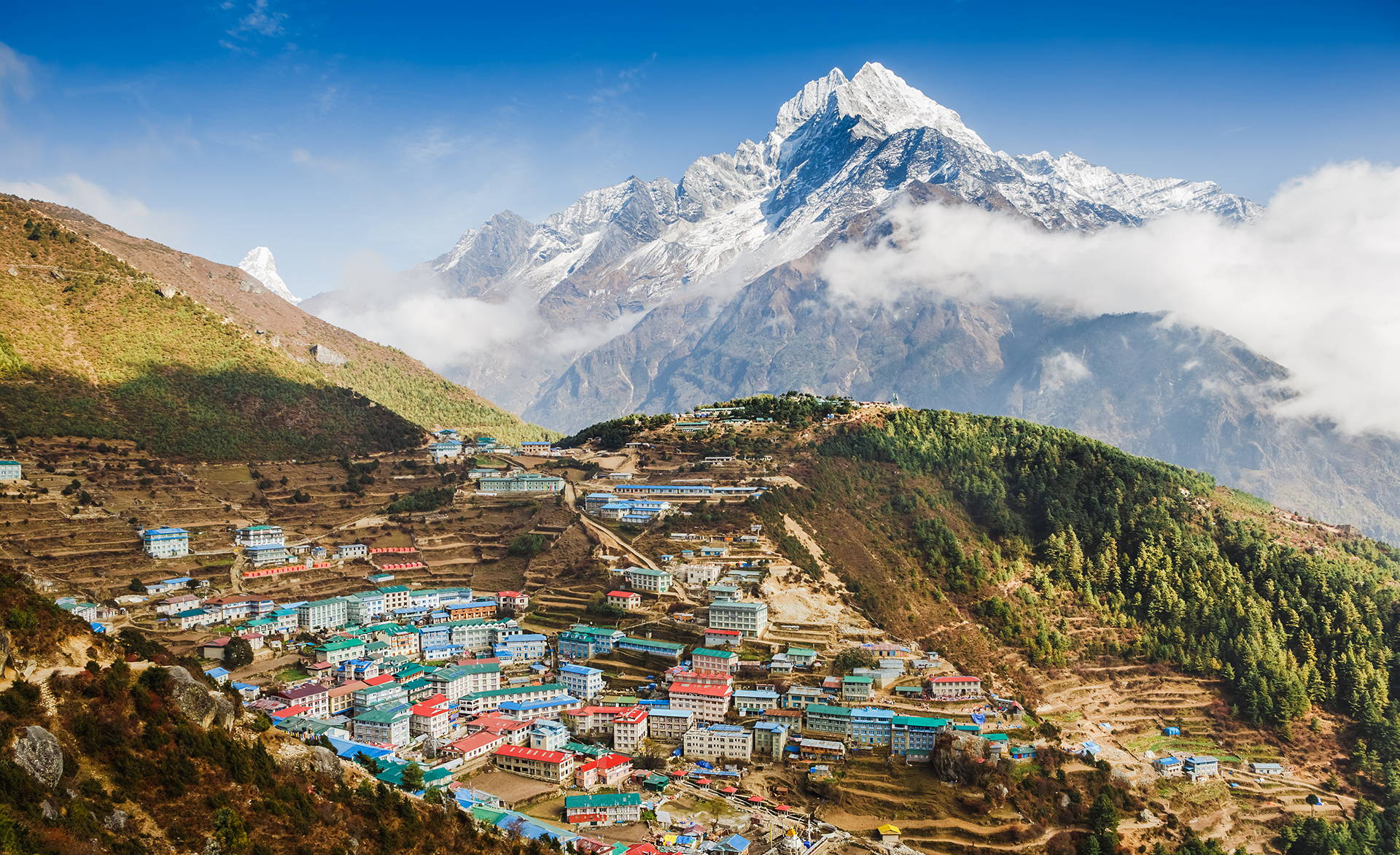 ---
All customer orders remain within recommended cutting times, following an unrepresented drive across the production teams within Feb & March to deliver April & May priority orders, ahead of Government restrictions.
Our advised production lead times remain currently unchanged for all orders.
All fittings will be conducted following advised social distancing restrictions being removed.
Stay safe & well, the tailoring team x
We are taking new orders For July & August on wards via our online shopping cart & via Video tailoring appointments.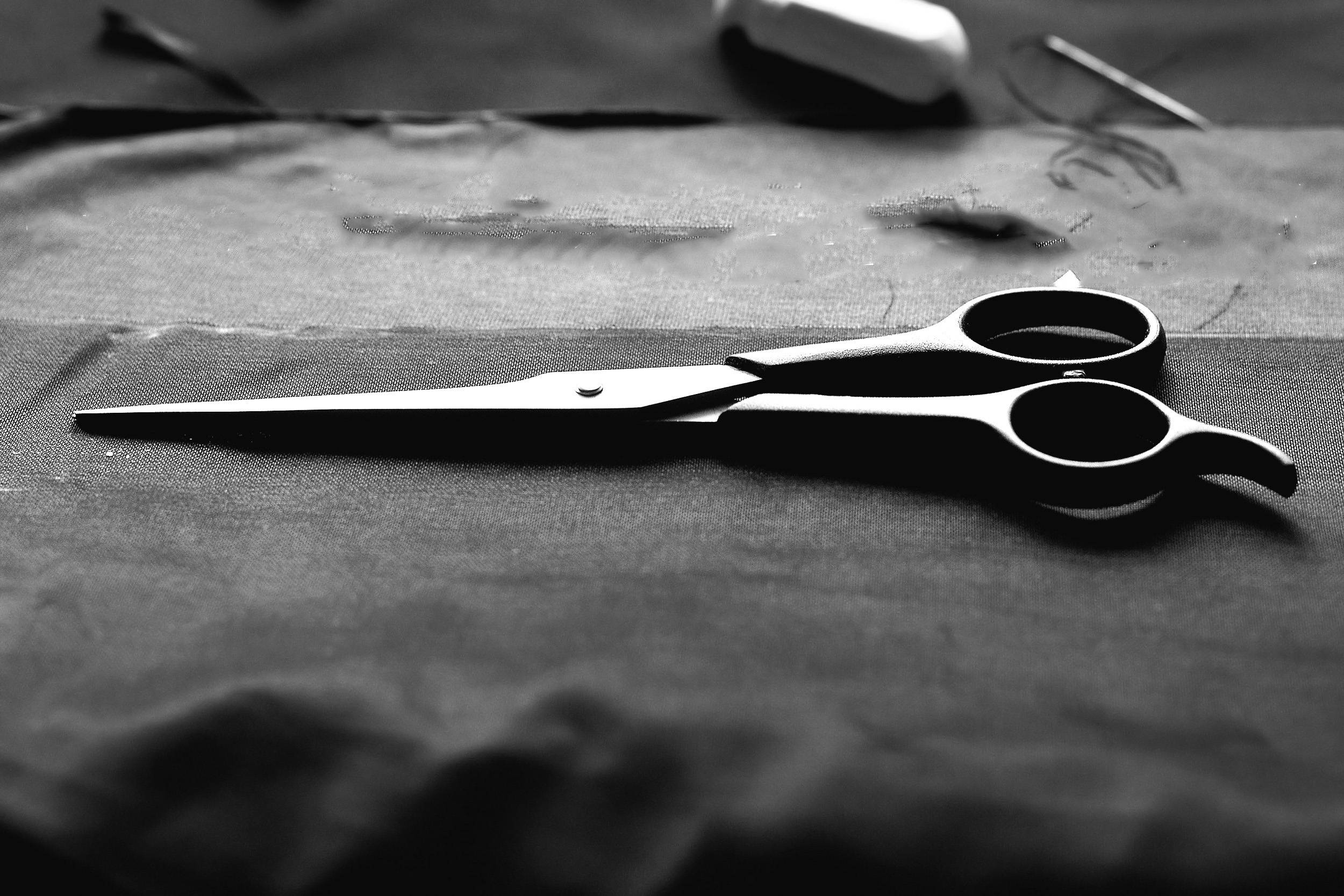 Nepal is currently following an extended lock-down until the 14th June 2020,
following the recent Government review on the 30th Of May.
—
What is the current status of Covid-19?
UPDATED as of June 3, 2020

The World Health Organisation has called the ongoing outbreak a "pandemic" and urged countries across the world to take precautionary measures. Covid-19 had spread to 213 countries and infected more than 6,366,197 people with 377,437 deaths. In South Asia, India has reported the highest number of infections at 198,370 with 5,608 deaths. While Pakistan has reported 72,460 confirmed cases with 1,543 deaths. Nepal has so far reported 2,099 cases with eight deaths.


How do I keep myself safe?


The WHO advises that the most important thing you can do is wash your hands frequently with soap and water for at least 20 seconds or use hand sanitizers with at least 60 percent alcohol content. Avoid touching your eyes, nose and mouth with unclean hands. Clean and disinfect frequently used surfaces like your computers and phones. Avoid large crowds of people. Seek medical attention if symptoms persist for longer than a few days.


No. The government has imposed a lockdown to limit the spread of the virus. There is no need to begin stockpiling food, cooking gas or hand sanitizers. However, it is always prudent to take sensible precautions like the ones identified above.


First name
Last name
Submit
Account form fields
Data were successfully stored
Something went wrong, please try to store again
These fields can not be empty, must be checked, or have to be valid