Purchase Online
3D Body Measurement App & Online Garment Design Builder
Technology Finally Caught Up - 3D Body Scanning Via Your Smart Phone Or Tablet
Capture Your Exact Measurements In Under 2 Mins!
With Our Mobile App!
The Perfect Balance Between Technology & Traditional Tailoring.
The 3D Mobile body scanner will capture over 60+ measurements in both inches or cm, creating an avatar of your true body configuration.
Over 10,000+ custom products available online!
"3D Mobile Body Scanning"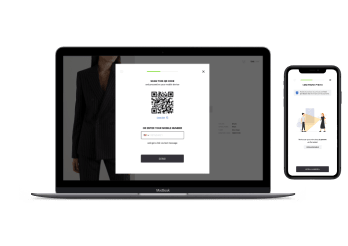 Request Measure
& Online Access To Design Builder
You can use your smart phone/tablet in the comfort of your home.
Simply fill in your details & click on the button below to begin the process.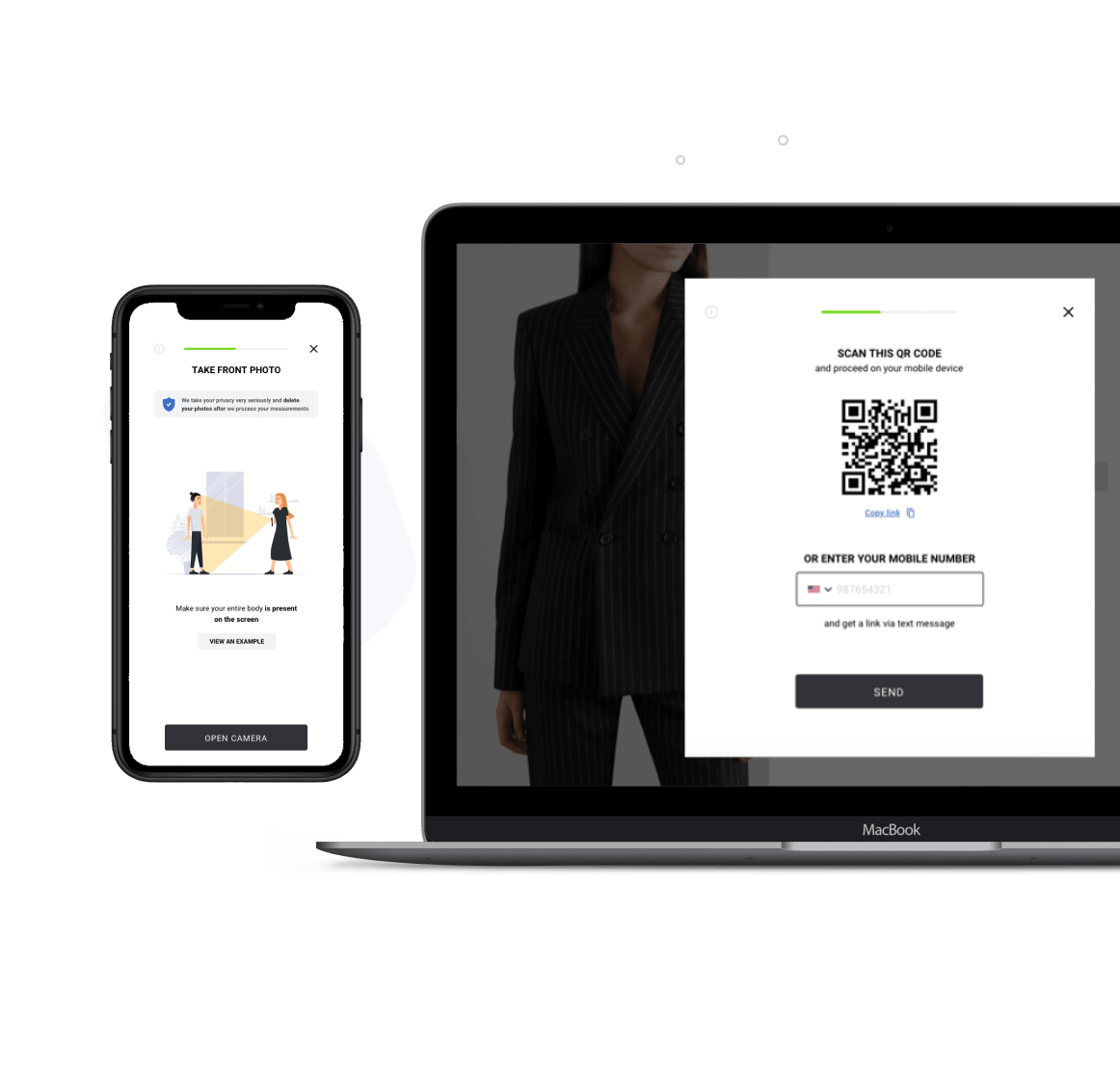 How does it work? "The process is easy it takes only a few minutes" to set up via your smart phone or tablet. The 3D body scanner will capture two scans of your body, one from the front & one from the side. You need to wear something reasonably close fitting to get an accurate body measurement scan. The pictures / scans of you are not seen by us, the system creates an avatar of your body shape based on 60+ different measurements.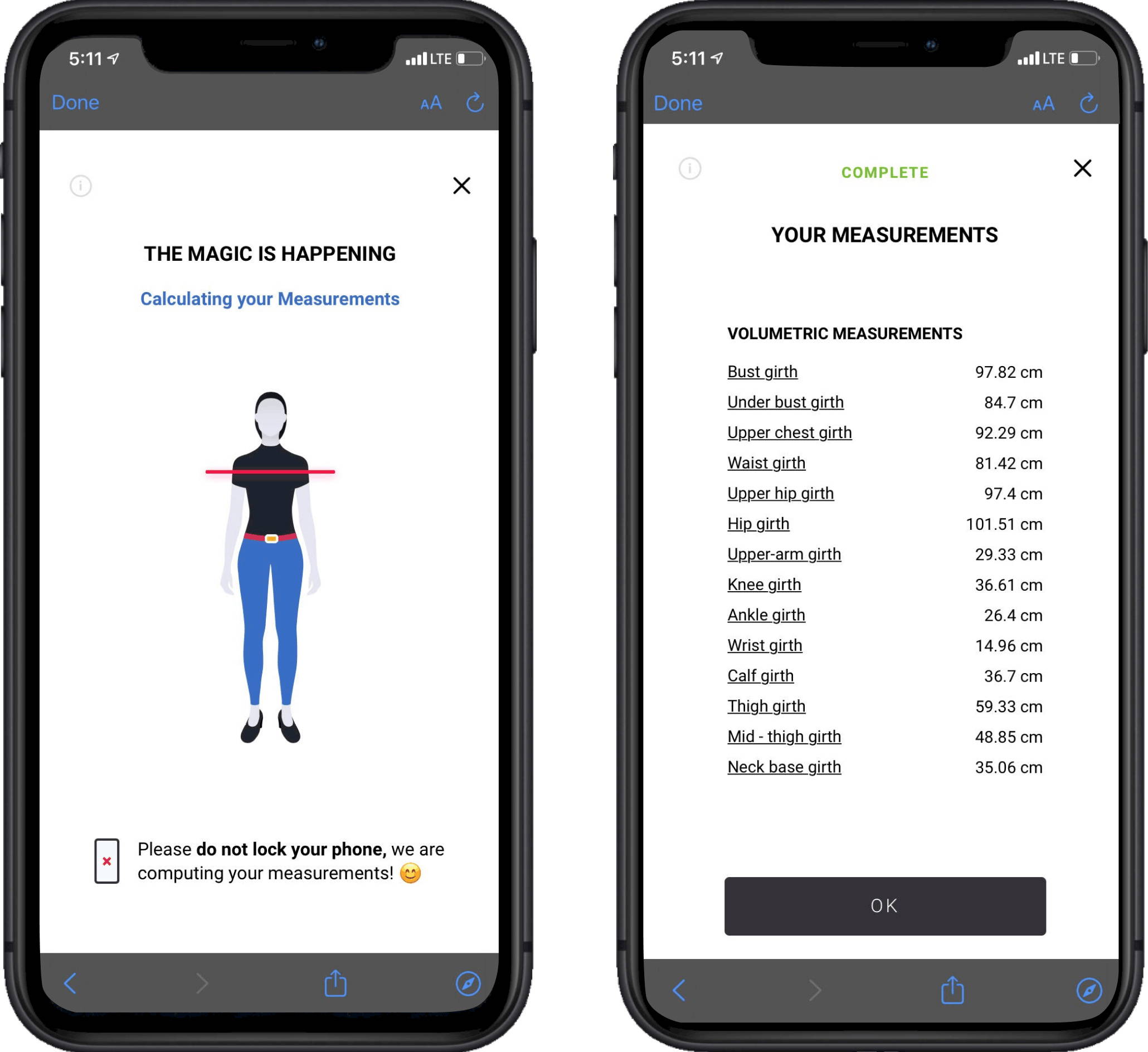 Technology and Traditional Tailoring
Will 3D body scanning become the new normal? Who doesn't need a little help from technology. As the world adapts to a new normal, we wanted to be able to offer a suitable alternative to having your measurements taken in studio. "3D scanning will not affect how you purchase. You can still book a private tailoring appointment in our showroom, request a home appointment or book an online zoom appointment.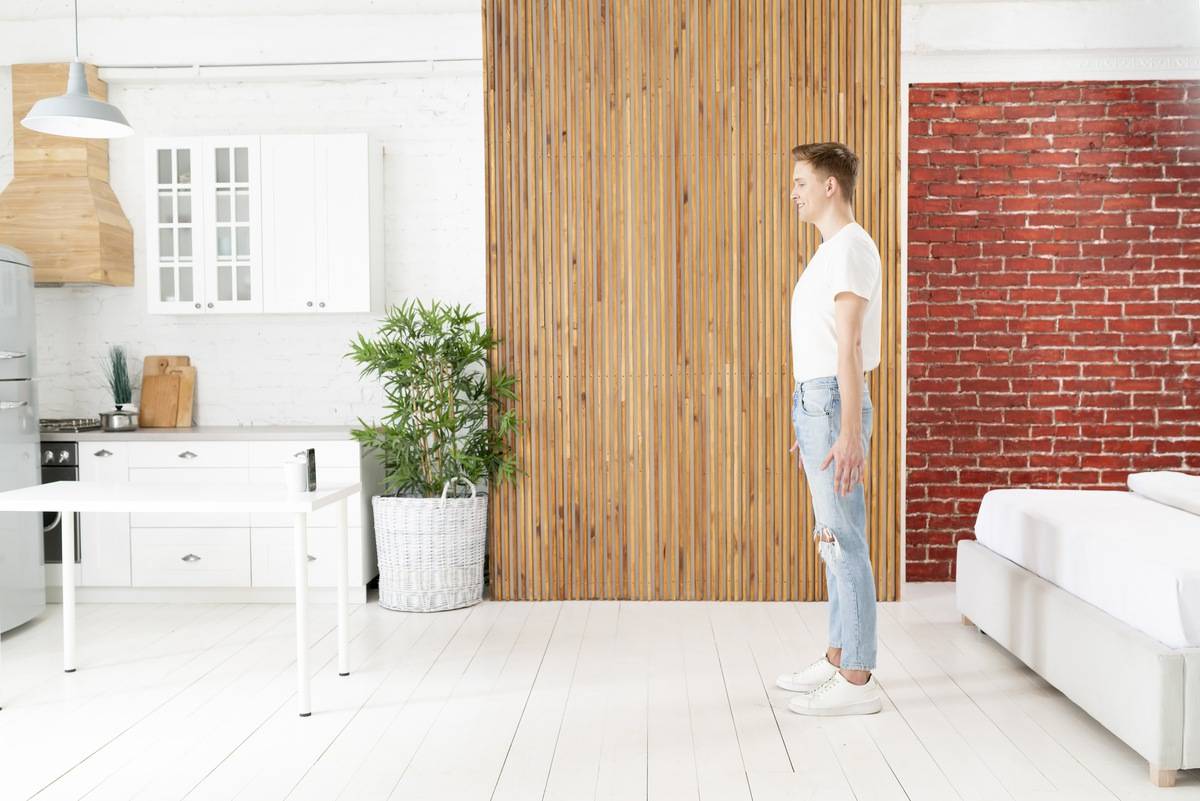 We have been looking into new technology for a while now trying to see how it could help us stream line our business model. "Let's be honest, there is..." no use in purchasing a garment that simply does not fit. It will just sit in the wardrobe until that fatal day it heads to land fill and adds it self to the bottomless pit that is throwaway fashion.
"When purchasing something custom-made, it designed to fit you..." and only you, a garment that sees the light of day, worn daily and enjoyed. The only question was how to make custom tailoring accessible to everybody.
And now with our collaboration with our 3D Body Scanning partners we have a mobile solution to help measure your body quicker & more conveniently than ever before. We're excited by this new technology which gives us the scope to work with all of our customers from the comfort of their own home. 
First name
Last name
Submit
Account form fields
Data were successfully stored
Something went wrong, please try to store again
These fields can not be empty, must be checked, or have to be valid