I've want to get a very special pair of bespoke golf trousers made and I found Andrew at Hand tailored suit and these guys were absolutely brilliant and once I let them know what I was wanting I had a photo of my previous pair had several years ago and arranged a meeting and they were so helpful and interested in being able to deliver what I'm was asking for and they did not disappoint the finished article was absolutely amazing better than I could have expected I would without doubt recommend anyone to contact a hand Tailored Suit you will not be disappointed and the quality is 5 star plus thank you guys I will be back in future
Date of experience: 18 November 2023
*****
The guys at A hand tailored suit in Birmingham are just fantastic. The level of detail they go to and the way the suits fit is absolutely unmatched. They have looked after me now for business suits and my wedding suit and I cannot recommend them highly enough!
Date of experience: 12 November 2023
*****
I first met Andy and the team back a few months ago for a bespoke suit with a printed lining for Comic Con. Needless to say, the suit came out fantastic and the printed lining looked even better than expected. The other patrons at comic con were in absolute awe at the printed lining. It was that good, it even attracted a crowd of people wanting to see it. The attention to detail from these lads is something to really admire.
Date of experience: 26 October 2023
*****
Amazing service and knowledge. Couldn't have picked a more perfect bespoke suit without the lads help.
Date of experience: 26 October 2023
*****
An absolutely fantastic business! Suit was perfect and made with time to spare for adjustments. Can't recommend the company enough.
Date of experience: 21 October 2023
Peter Lucas
*****
Both Carole and I had wedding attire…
Both Carole and I had wedding attire made by Andrew.
My suits are great and the fit is perfect.
Carole had a dress made, the first they have ever made, and although it was a learning curve for them they went the extra mile and got the fit perfect.
I can highly recommend these tailors, our experience was positive
Date of experience: 19 October 2023
*****
I have recently finished my style consultation at the Birmingham Branch for a Tuxedo for my wedding and it was an incredible experience.

The pair have such expert knowledge of their craft and excellent customer service going above and beyond.

They led me through the process of choosing material, cut, style and finish of the suit. I would not hesitate to recommend them and can't wait to see the finished product!
Date of experience: 01 October 2023
*****
Amazing experience. My first tailored suit and I'll definitely be back. The guys made me feel so comfortable with the process and their advice was invaluable. Fabulous quality and I'm delighted with the finished suit. Use with 100% confidence... I'll be back to them very soon !!
Date of experience: 18 July 2023
*****
I recently had the pleasure of utilizing the services of A Hand Suit Tailor, and I must say that my experience was truly exceptional. From the moment I walked into their establishment, I was greeted with warmth and professionalism, setting the tone for what turned out to be an outstanding service.

One of the standout aspects of A Hand Suit Tailor was the exemplary service provided by Andrew, who proved to be a remarkable tailor. Andrew's passion for his craft was evident from the get-go. His genuine love for creating impeccable suits was palpable, and it translated into the exceptional quality of his work. He approached each detail with meticulous attention, ensuring that every stitch was perfect, and every measurement was precise.

What truly set Andrew apart was his understanding of his clients' needs. He took the time to listen attentively to my preferences, paying close attention to the style, fit, and fabric I desired. He expertly guided me through the entire process, offering valuable insights and suggestions that helped me make informed decisions. Andrew's ability to understand my vision and translate it into a bespoke suit that exceeded my expectations was truly impressive.

Throughout the entire process, Andrew was informative and communicative. He took the time to explain various fabric options, providing valuable information about their durability, comfort, and overall aesthetic. His knowledge of different styles and trends was extensive, and he effortlessly guided me through the selection process. Thanks to his expertise, I felt confident in my choices, knowing that I was receiving sound advice from an experienced professional.

One of the most remarkable aspects of A Hand Suit Tailor's service was the timely manner in which everything was executed. Despite the meticulous attention to detail, the entire process was surprisingly efficient. Andrew ensured that each step, from measurements to fittings, was completed promptly, without compromising on quality. I greatly appreciated this aspect, as it allowed me to receive my suit within the agreed-upon timeframe, saving me unnecessary delays.

A Hand Suit Tailor provided me with a truly exceptional experience, and I cannot recommend them highly enough. Andrew's passion for his craft, combined with his understanding of clients' needs and timely execution, sets this company apart from others in the industry. If you're seeking a tailor who will go above and beyond to create a suit that is not only stylish but also tailored to your preferences, look no further than A Hand Suit Tailor and their remarkable team.
Date of experience: 05 July 2023
*****
The service from these guys was absolutely first class from the moment we walked through the door to the time of collecting my sons prom suit.
My son was made to feel at ease immediately and was able to choose an absolutely stunning suit.
I would fully recommend A Hand Tailored Suit, amazing experience for my son.
Date of experience: 23 June 2023
*****
Wow Wow Wow!

Words can not describe how happy we are that we went to AHTS.
Both Andrew and Johnathan were incredible from first contact to picking up the suits yesterday. (4/6/23)
We had 3suits created for my future wife her best woman and our son, my future farther in law was so impressed he also decided to get one.
Every detail is perfect. We got names embroidered on the shirts and no detail was over looked.
A truly amazing experience and everyone looks incredible. These gents and there team behind the
Scenes are true artist and 100% worth a visit.
Don't hesitate if you need a suit, trouser waistcoat or shirt you will be amazed, I can not wait for our wedding day 🩷
Date of experience: 04 June 2023
***** You've been a class act from beginning to end. I'll always be grateful.
I went to pick up my wedding outfit from the Jewellery Quarter today, after first contacting AHTS over a year ago. From the point of my initial contact to the day of final collection after some minor adjustments needed at first fitting, the attention to detail and the standard of client care has been impeccable. I have felt so completely welcome and comfortable from the outset. Nothing is too much trouble for these guys. They work hard, they seek perfection, and they achieve it.

I got in touch because I wanted to feel special on the most important day of my life. I never expected to feel quite so special and valued throughout this process. I would not hesitate to recommend Andrew (and his lovely colleague whose name I never got, I'm so sorry!). I'm so thankful for your hard work, high standards, and good humoured handling of what was a pretty nervous client, even though you may not have realised it. You've been a class act from beginning to end. I'll always be grateful.
Date of experience: 03 June 2023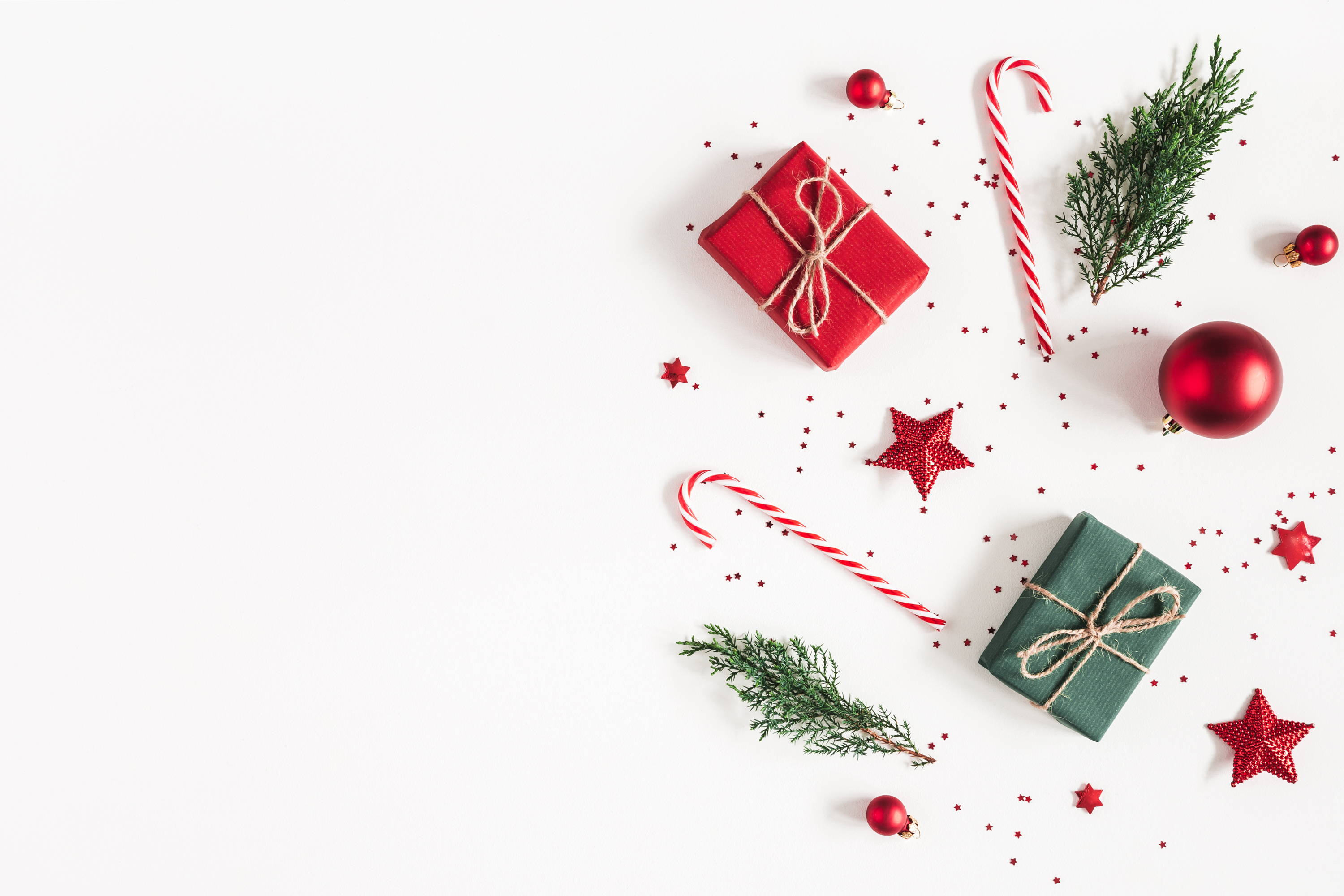 Opening Times
(By Appointment) 
Monday - Closed
Tues to Fri - 10-8
Sat & Sun 11-5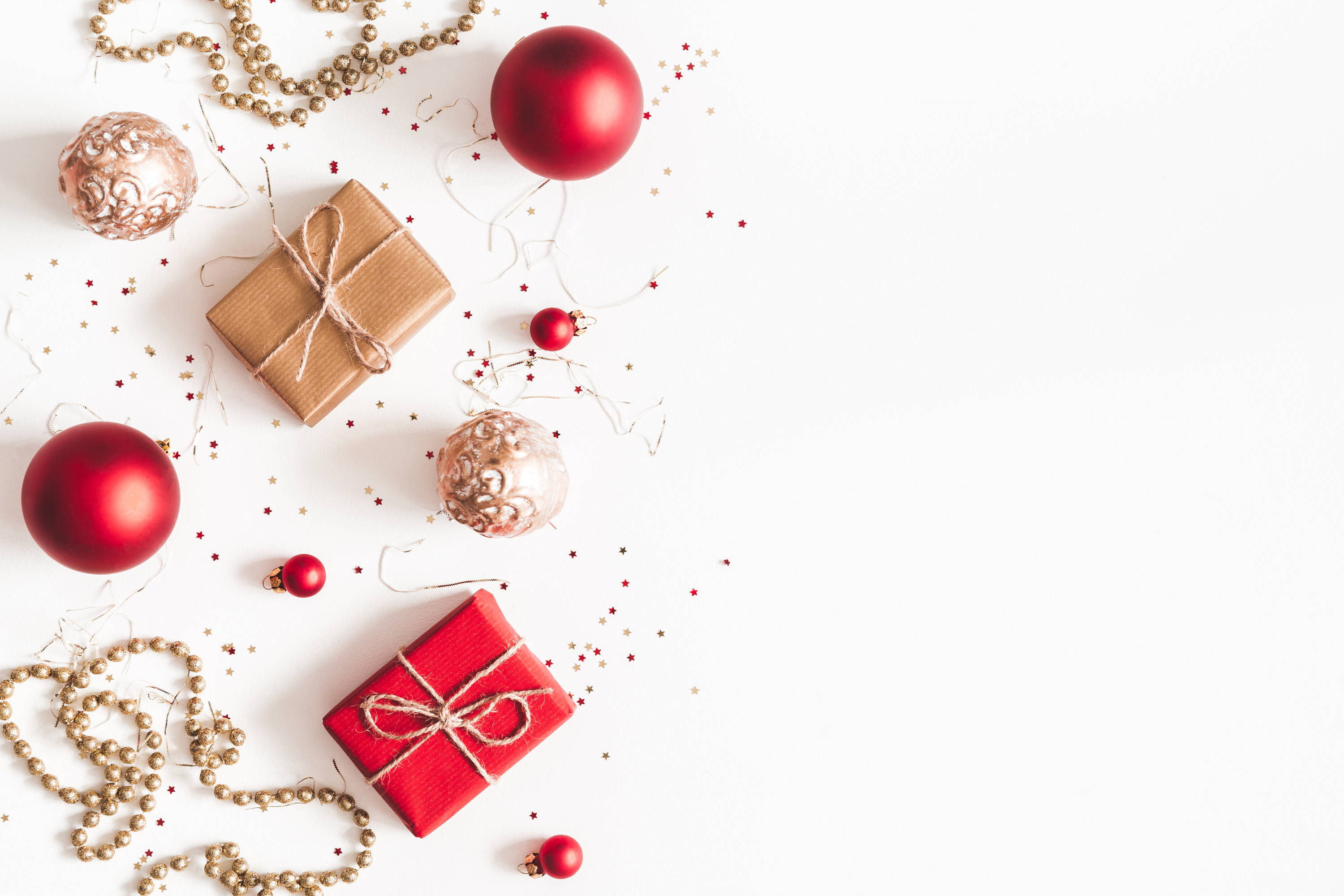 #ahandtailoredsuit
Follow us for images of our custom made garments & insta stories.
Browse our channel for cloth swatches for sartorial inspiration.
Custom formal & casual inspiration.


Follow us, like us on X (formerly twitter).
Follow us on our UK facebook page for
sartorial inspiration.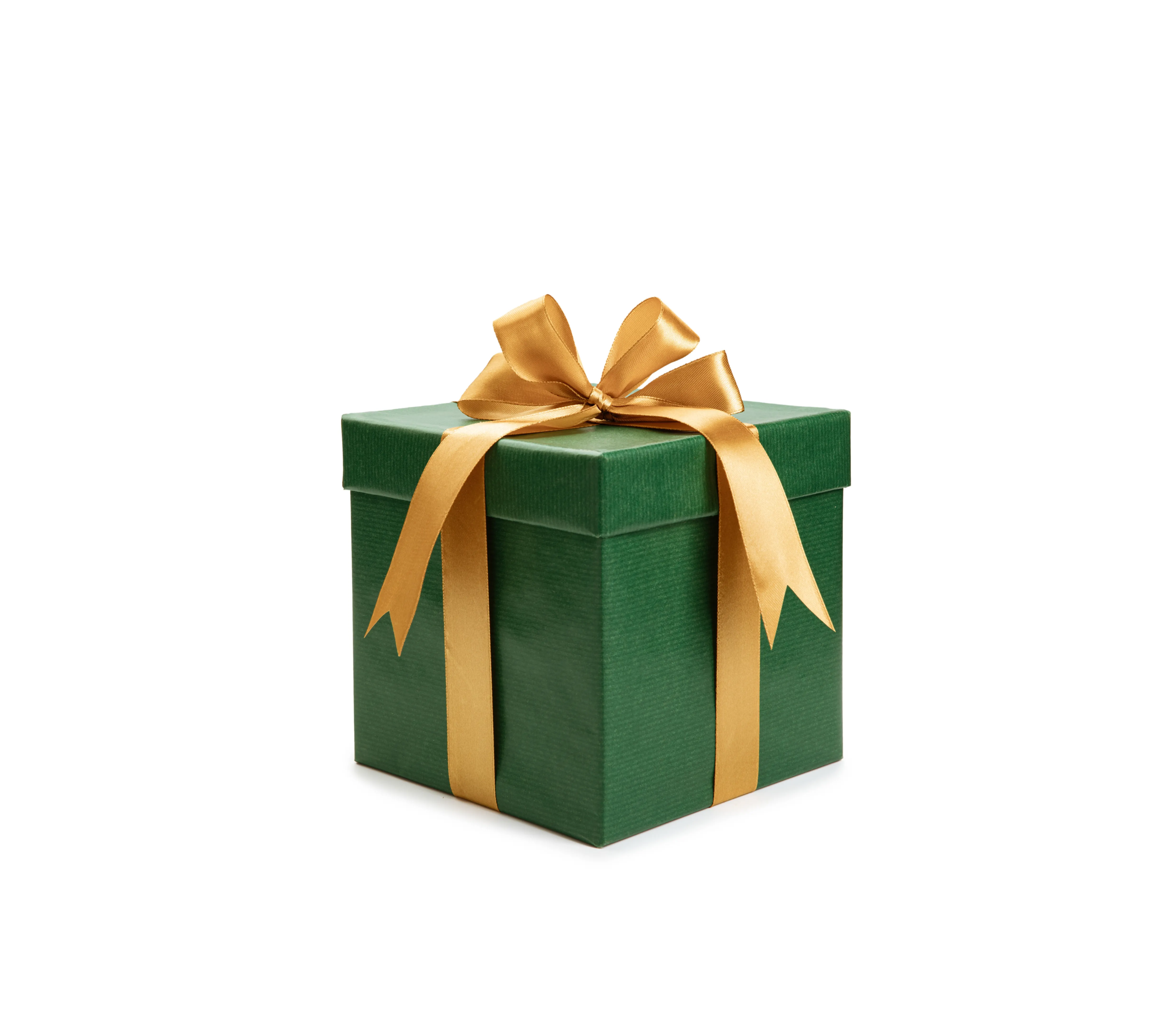 To Contact us
or
Share With A Friend
(Scan with a mobile device for full contact details)
"Fantastic! I'm completely blown away by the quality of my new ceramic vase and will be placing another order very soon."
Explore our limited edition collection of vases, available April 2020.
First name
Last name
Submit
Account form fields
Data were successfully stored
Something went wrong, please try to store again
These fields can not be empty, must be checked, or have to be valid